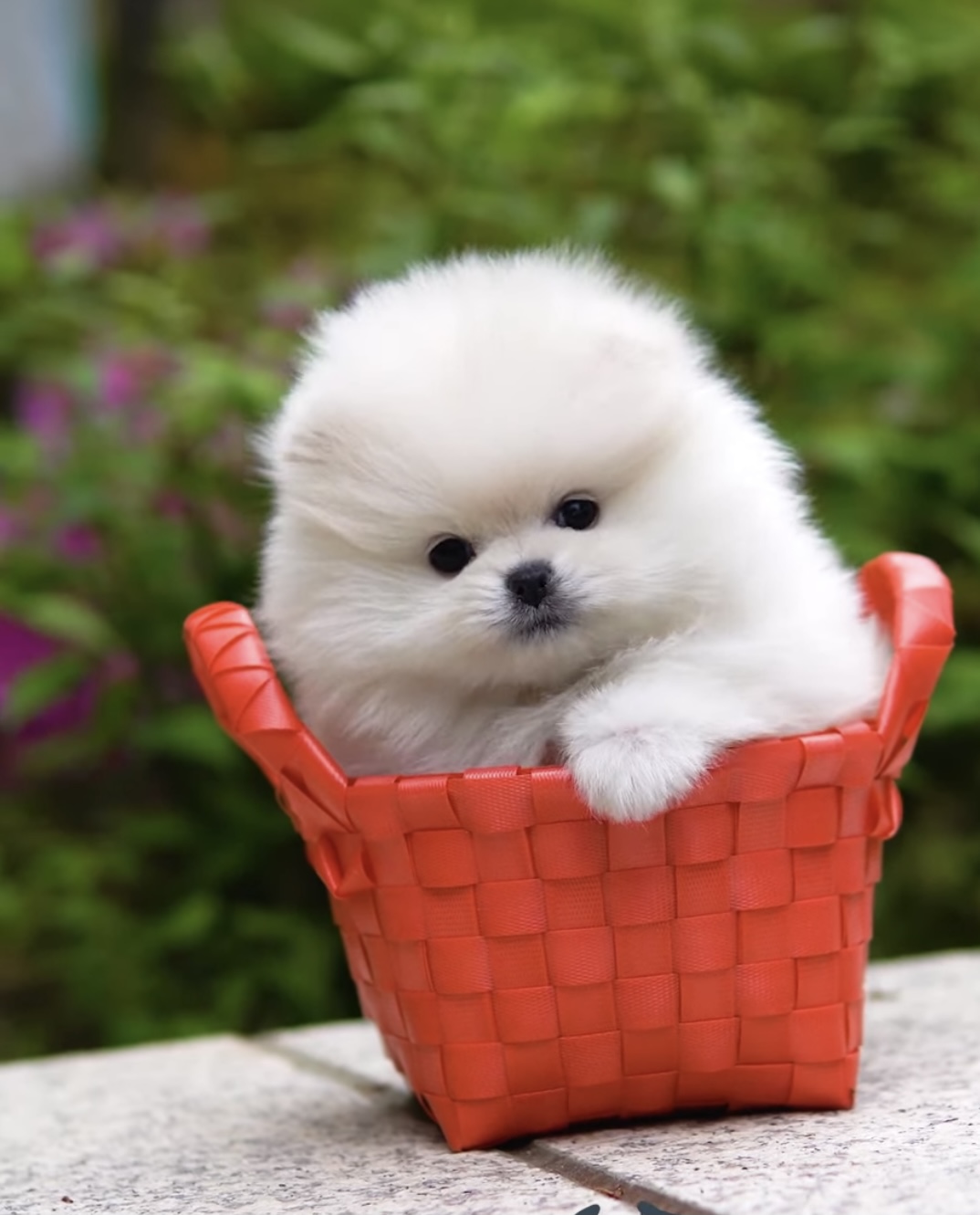 My mom (Connie) and I have had a life long love for tiny puppies. Every chance we got to see, pet, or hold one was the highlight of our day. As the saying goes "Do what you love and never work a day in your life"… Well, that is exactly what we have done.
We provide nationwide pet shipping and delivery service!  Making sure your Petite Posh Puppy arrives safely is a top priority!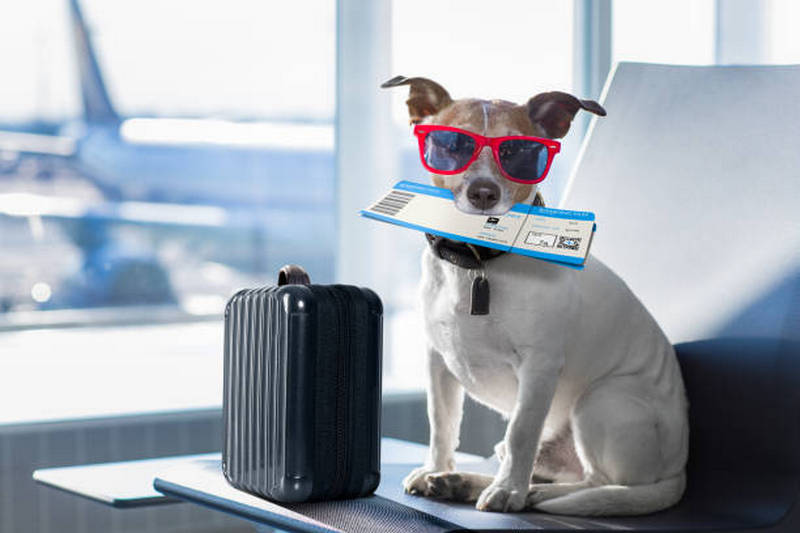 See what others are saying about Petite Posh Puppies!
Wonderful experience with petite posh puppies from start to finish. We live in Michigan, so we started our relationship texting, emailing, and FaceTiming. Kaysi was very responsive, straightforward, and accommodating every step of the way. Within a couple weeks we were driving home from Georgia with our new little Yorkie. We are extremely pleased with our new addition to our family, and the way in which Kaysi helped make it happen.
I had such a wonderful experience w Petite Posh Puppies.I had been in search of a loving " fur baby" after grieving the loss of my 14yr old Brussels Griffon. After searching and having very little luck w a reputable breeder, I found Petite Posh Puppies. I messaged to state what I was looking for, ( a beautiful Pom) and was told about a new litter. I began to build a rapport and was fortunate enough to come out and meet a particular little guy. Kaysi and Connie were both so warm and inviting. My daughter and I spent time on their beautiful property and got to see how immaculate the housing and grounds were. Soon after I met my bundle of joy, the gorgeous, "Polar."Both Kaysi and Connie provided me w pertinent information. They were trustworthy, knowledgable and such dog lovers. Little did I know I'd be leaving w loads of treats and the most beautiful Pomeranian boy!!! Thank you Petite Posh Puppies for being so wonderful and making sure I was compatible and able to take home a happy heathy Pom!!!