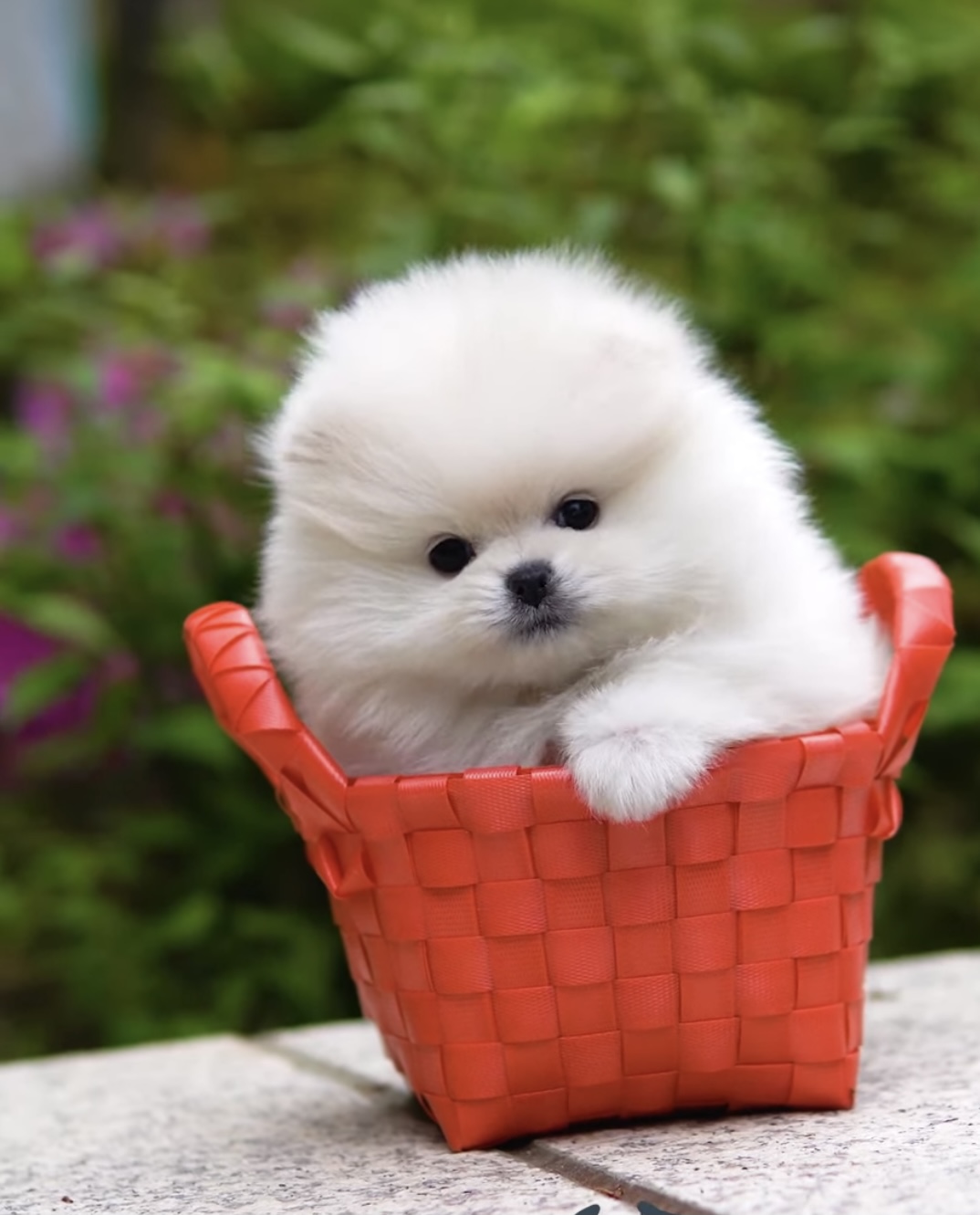 Hello! Our names are Connie and Kaysi. We are a Mom/Daughter team that LOVE what we get to do! Here at Petite Posh Puppies we take great pride in delivering tiny, quality, healthy, happy, and loving puppies to their new forever homes. We love creating the best experience possible for YOU as you add a new furry bundle of joy into your family!
We provide nationwide pet shipping and delivery service!  Making sure your Petite Posh Puppy arrives safely is a top priority!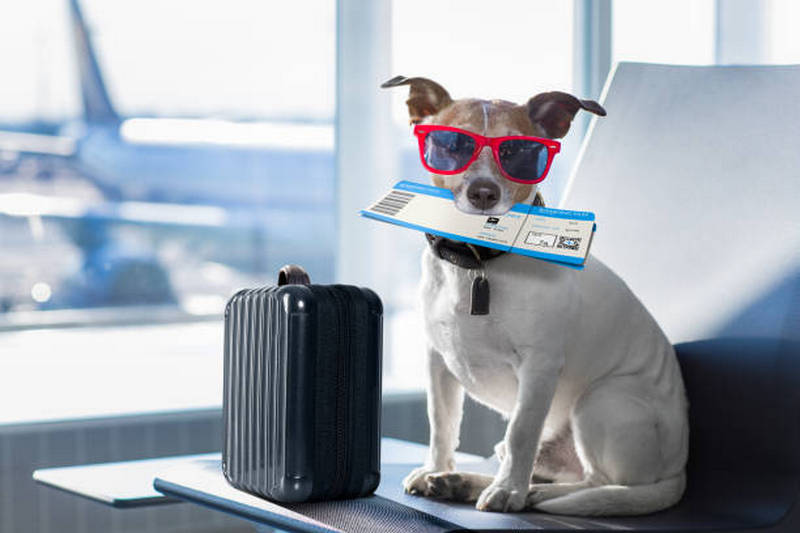 See what others are saying about Petite Posh Puppies!
I can not say enough about the wonderful experience I had with purchasing our puppy from Petite Posh Puppies! Kaysi is so kind and was very quick to answer all of my questions. I could tell immediately that she is very knowledgeable about the breeding process and about each of her dogs. She was a big help in choosing the right puppy for our family and accommodated all of our needs. We used the delivery company offered and had a great experience with that as well! I would highly recommend Petite Posh Puppies for your next furry friend!
I really can't say enough great things about Petite Posh Puppies. I texted kaysi on a Saturday night quite late (hoping I wouldn't wake her) and she messaged me right back. The next day we were at Kaysi and Connie's beautiful home picking up our gorgeous Remi aka "Windy" You can tell Connie and Kaysi love what they do. The grounds are amazing and the puppies are happy and well taken care of. I have had several messages from Kaysi in the few weeks we have had Remi just to check in to see if everything is ok. We honestly couldn't be happier with our experience with the whole Petite Posh Puppies Family.
To anyone thinking about finding the perfect puppy online, I cannot recommend highly enough Petite Posh Puppies! I had a fortuitous meeting with Kaysi through a telephone call to the company I work for, and it was there that I became immediately impressed with Kaysi and Petite Posh Puppies. Kaysi's knowledge, experience, combined with her values and goals to unite the perfect puppy with the right person or family were obvious and gave me great confidence that Kaysi really wanted the best for her puppies and their adopting families. Kaysi was there for me at any time I had questions or asked for advice regarding the process or my puppy. I am so thankful that I met Kaysi and started working with Petite Posh Puppies to adopt my Micro Golden Doodle Texas – now renamed Sugar Bear 😊! This was an awesome experience and a blessing I will forever be grateful for!
There are not enough words to say thank you, or to brag about how amazing Petite Posh Puppies are as breeders. From the minute I saw their puppies, I knew we had to welcome one to our family. They worked so diligently with us while having patience allowing us to chose the best pup for our family. Kentucky, now Tofu, is the happiest, most loving pup and we couldn't see a life now without him. Kaysi and her mom were so amazing at sending pictures, videos throughout the whole process and have since checked in often to make sure he's fitting in and doing well. Their time and energy in the pups doesn't go unnoticed. I would refer them to anyone and know that when the day comes when we're ready to expand our family again, we will be contacting them first! Thank you so much to your family for entrusting us with our boy. He shines so bright in our lives!
I would highly recommend Petite Posh Puppies. They go over and beyond to help. If you are looking to purchase a new fur baby, check them out. They were willing to work with us on the payment and they arranged for a delivery service that worked out excellent. They have contacted us several times to check on Ozzy. A big hats off to Petite Posh!
Professional, caring breeders from beginning to end. I was a little hesitant to shop for a new puppy online. But after seeing the awesome videos and pictures on Petite Posh Puppies and getting to know the breeders, I felt very comfortable with the quality puppies they are breeding, and the way these puppies are loved and socialized. It was evident to me that these breeders LOVE dogs, right down to the pictures of their children gently playing with the precious puppies. Getting them ready for their forever home! I was also very pleased to hear about the transport service available to transfer my fur baby to Alabama. Thank you Kaysi and Connie for taking the doubt and stress out of online puppy shopping! I highly recommend Petite Posh Puppies!
They were absolutely wonderful to work with, always willing to help with any questions my wife or I had. And or sweet little girl was happy and healthy and so well behaved and socialized. She fit right in with our other fur babies right from the get go.
Wonderful experience with petite posh puppies from start to finish. We live in Michigan, so we started our relationship texting, emailing, and FaceTiming. Kaysi was very responsive, straightforward, and accommodating every step of the way. Within a couple weeks we were driving home from Georgia with our new little Yorkie. We are extremely pleased with our new addition to our family, and the way in which Kaysi helped make it happen.
I had such a wonderful experience w Petite Posh Puppies.I had been in search of a loving " fur baby" after grieving the loss of my 14yr old Brussels Griffon. After searching and having very little luck w a reputable breeder, I found Petite Posh Puppies. I messaged to state what I was looking for, ( a beautiful Pom) and was told about a new litter. I began to build a rapport and was fortunate enough to come out and meet a particular little guy. Kaysi and Connie were both so warm and inviting. My daughter and I spent time on their beautiful property and got to see how immaculate the housing and grounds were. Soon after I met my bundle of joy, the gorgeous, "Polar."Both Kaysi and Connie provided me w pertinent information. They were trustworthy, knowledgable and such dog lovers. Little did I know I'd be leaving w loads of treats and the most beautiful Pomeranian boy!!! Thank you Petite Posh Puppies for being so wonderful and making sure I was compatible and able to take home a happy heathy Pom!!!
We just recently worked with petite posh puppies and had an amazing experience from start to finish! Connie and Kaysi are very quick to respond to questions and are transparent about how the dogs are raised and where they are kept. They keep the new litters of puppies in their own homes to make sure they are well cared for. The facility they have built for these dogs is top notch! It was very clean and plenty of room for the dogs to roam and play. You can tell Connie and Kaysi are dedicated to these dogs and their overall well-being. They know each one by name and know their special needs and personalities. I would highly recommend them to anyone who is searching for their new best furry friend!!