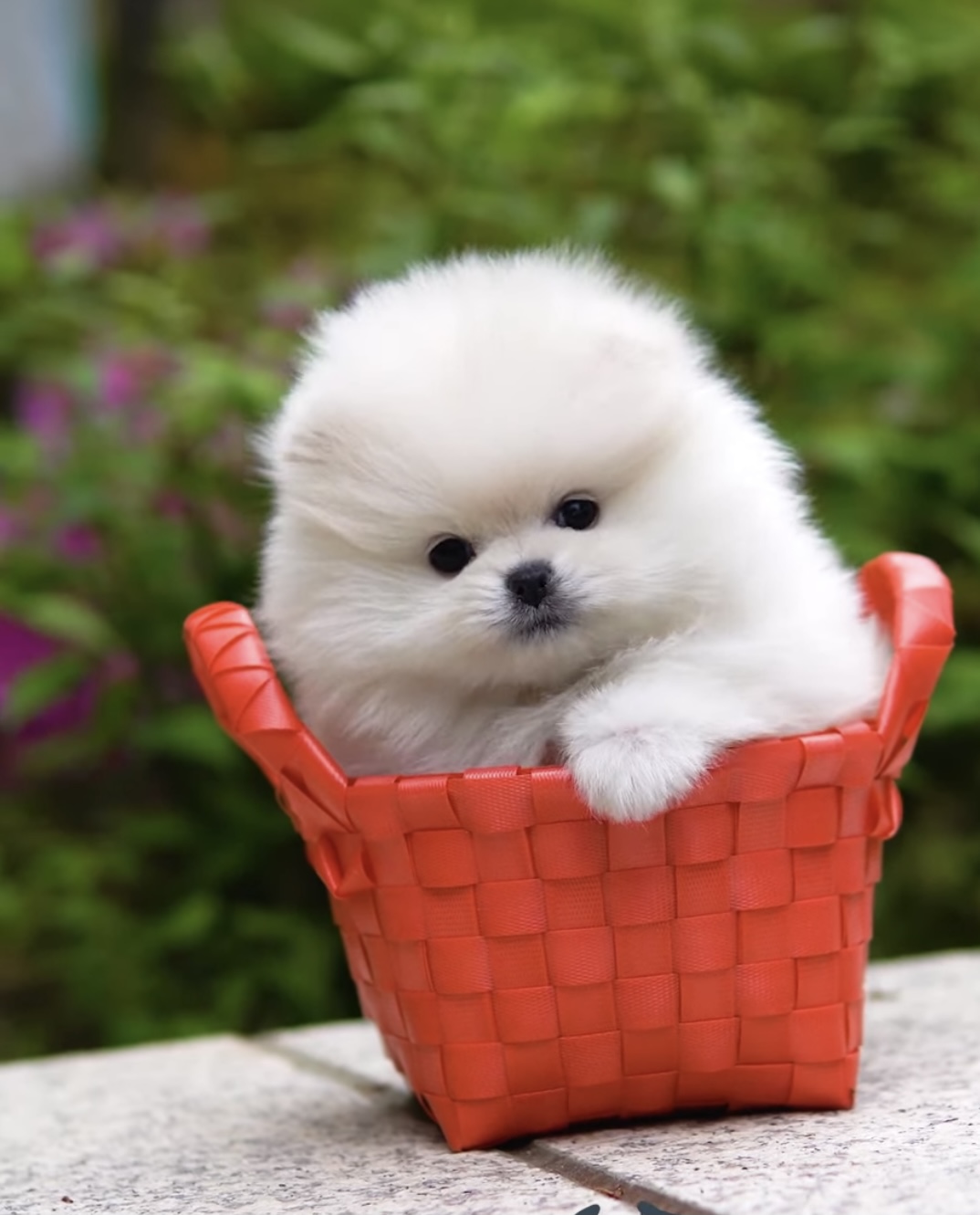 My mom (Connie) and I have had a life long love for tiny puppies. Every chance we got to see, pet, or hold one was the highlight of our day. As the saying goes "Do what you love and never work a day in your life"… Well, that is exactly what we have done.
See what others are saying about Petite Posh Puppies!
Wonderful experience with petite posh puppies from start to finish. We live in Michigan, so we started our relationship texting, emailing, and FaceTiming. Kaysi was very responsive, straightforward, and accommodating every step of the way. Within a couple weeks we were driving home from Georgia with our new little Yorkie. We are extremely pleased with our new addition to our family, and the way in which Kaysi helped make it happen.