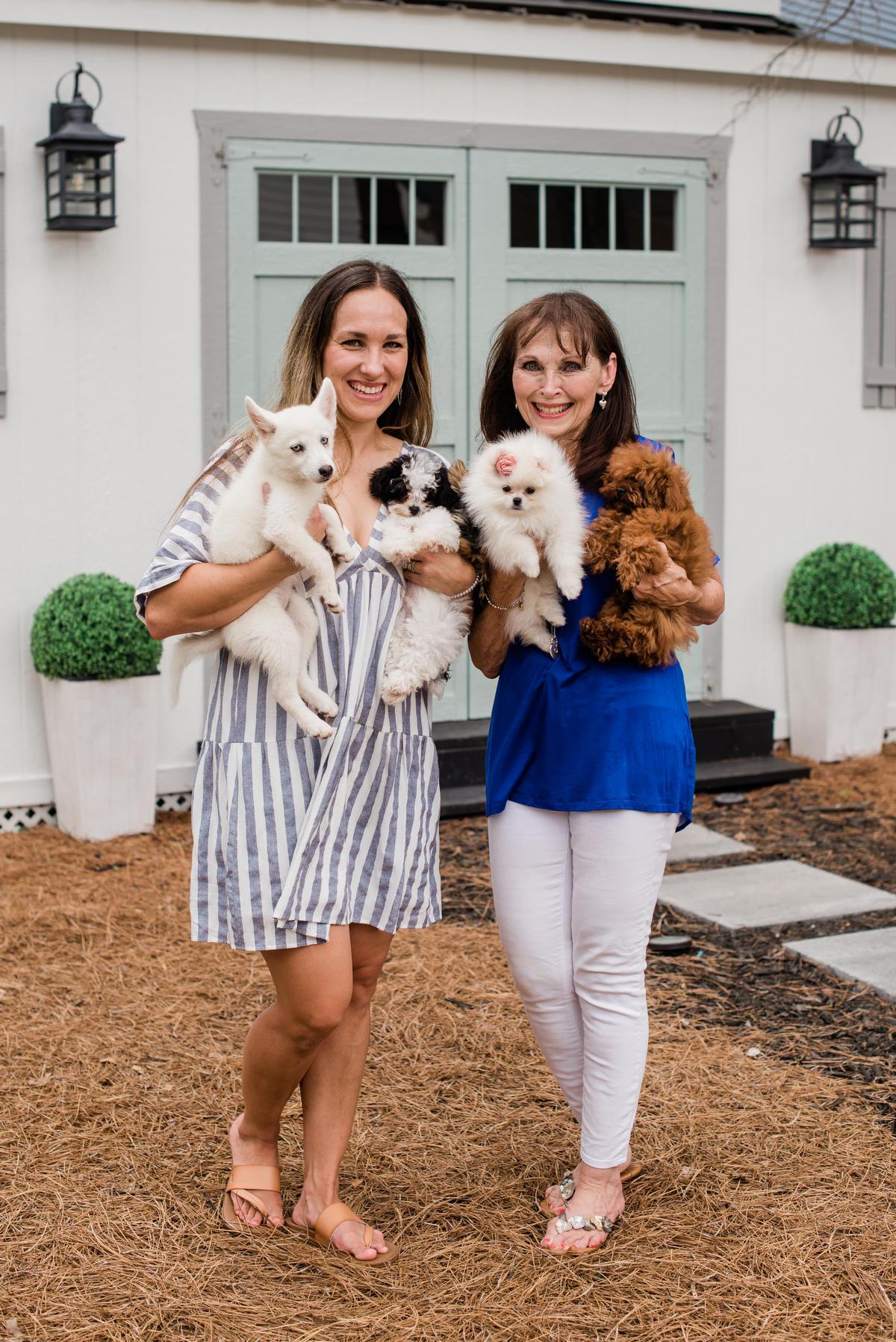 This is to join our waitlist for a specific breed, gender, and color.
$200
This is to reserve your specific puppy. $600 if you are already on our Wait List, $800 if you are not.
This it to make final payment for your puppy to go to his/her FURever home!