My mom and I always want the absolute best for our dogs. This is why we have created our guardian program with local families here at Petite Posh Puppies!
As a guardian home, you will receive a "pick of the litter" puppy/dog at an initial cost of only $200-$800 (depending on specific dog/puppy – see below how you could get this back plus some)! You will keep this dog as part of your family for the life of the dog! We will simply retain breeding rights specified in our guardianship contract. Each contract is created case by case and typically includes 3-5 years for our female dogs, and 7 years for our male dogs, once they are of appropriate breeding age.
Guardian families are responsible for the well-being and maintenance of the dog ( just as you would be with any family pet). This includes but is not limited to annual exams, vaccines, food, toys, etc. Petite Posh Puppies will genetically health test as well as pay for any breeding-related expenses. Guardians must be willing to meet us with the dog for breedings. Female dogs will remain with you at your home until approximately one week before she is due to whelp. She will then stay with us to whelp her puppies (typically 8-10 weeks) During this time you are welcome to come visit your dog (it is a very neat thing to experience)! Once the puppies are weaned she will be returned to you.
Each family will receive $200 per successful litter plus an additional $75 for our females as a "thank you" for your patience while your beloved pet is away. Once your dog has completed the set amount of litters/ breeding years within the agreement, we then pay to have your dog spayed/neutered and she/he will go home with you to continue to enjoy her/his life. If this program is something you may be interested in and you live within 20 minutes of Buford, Georgia, please feel free to fill out our Guardian Application below.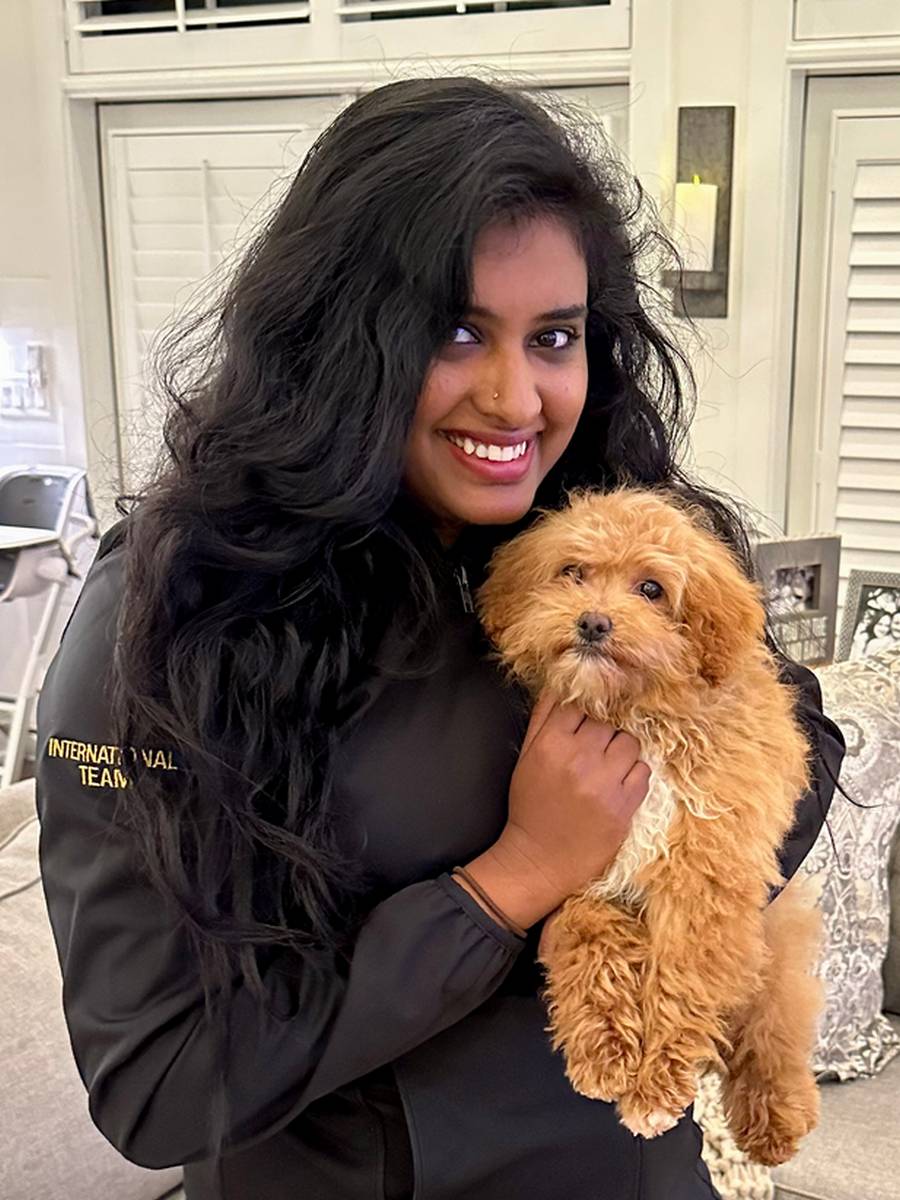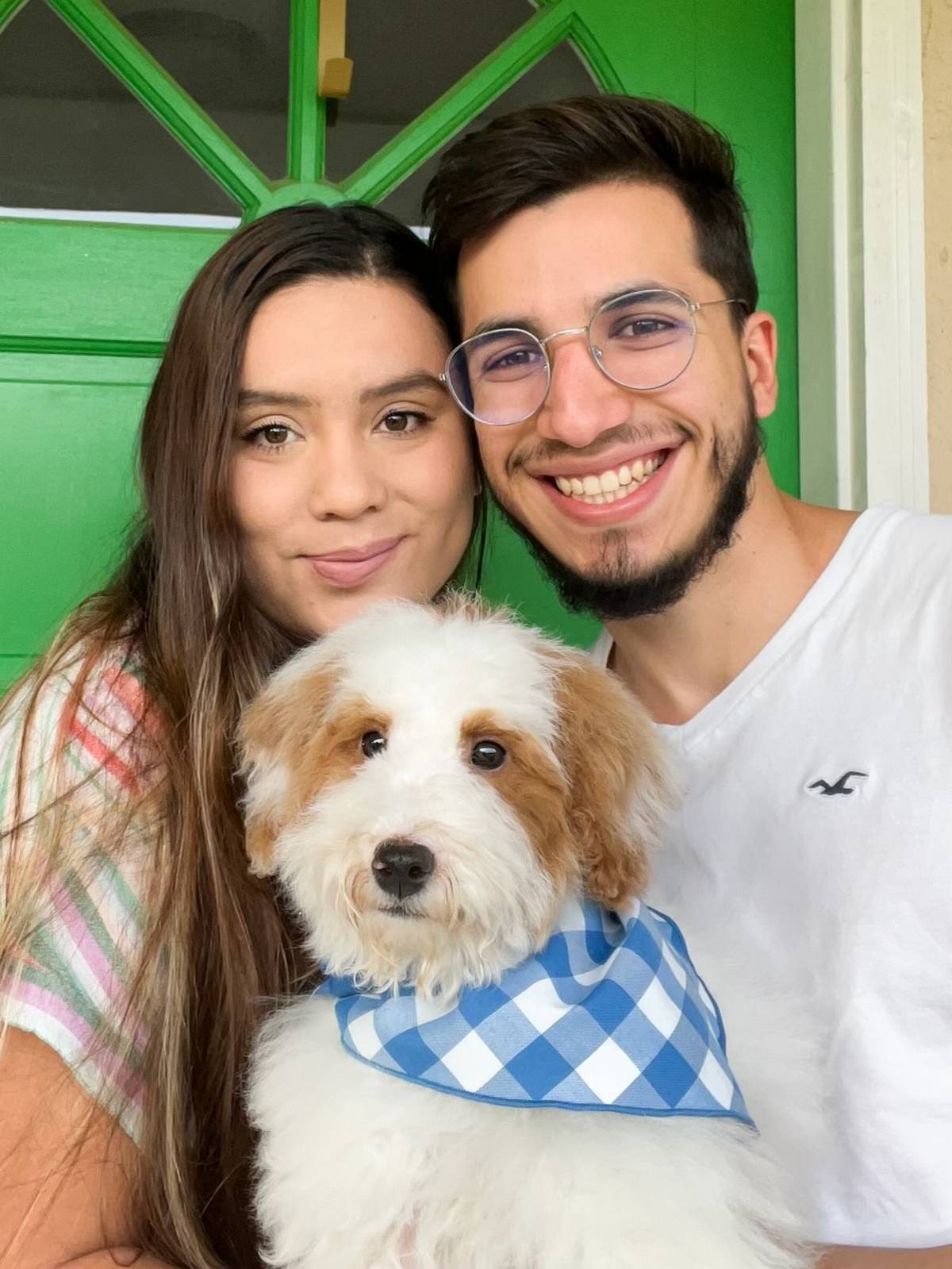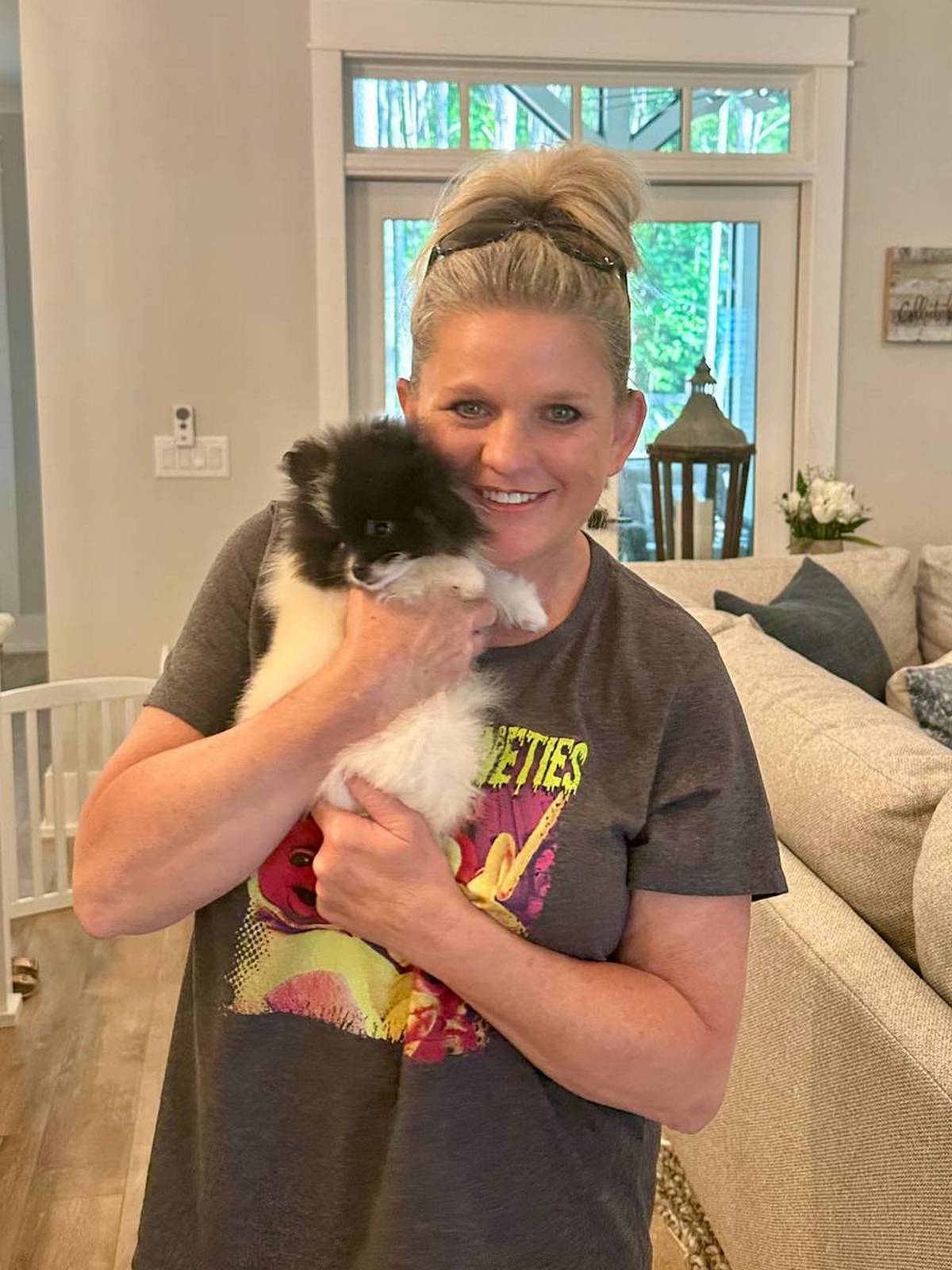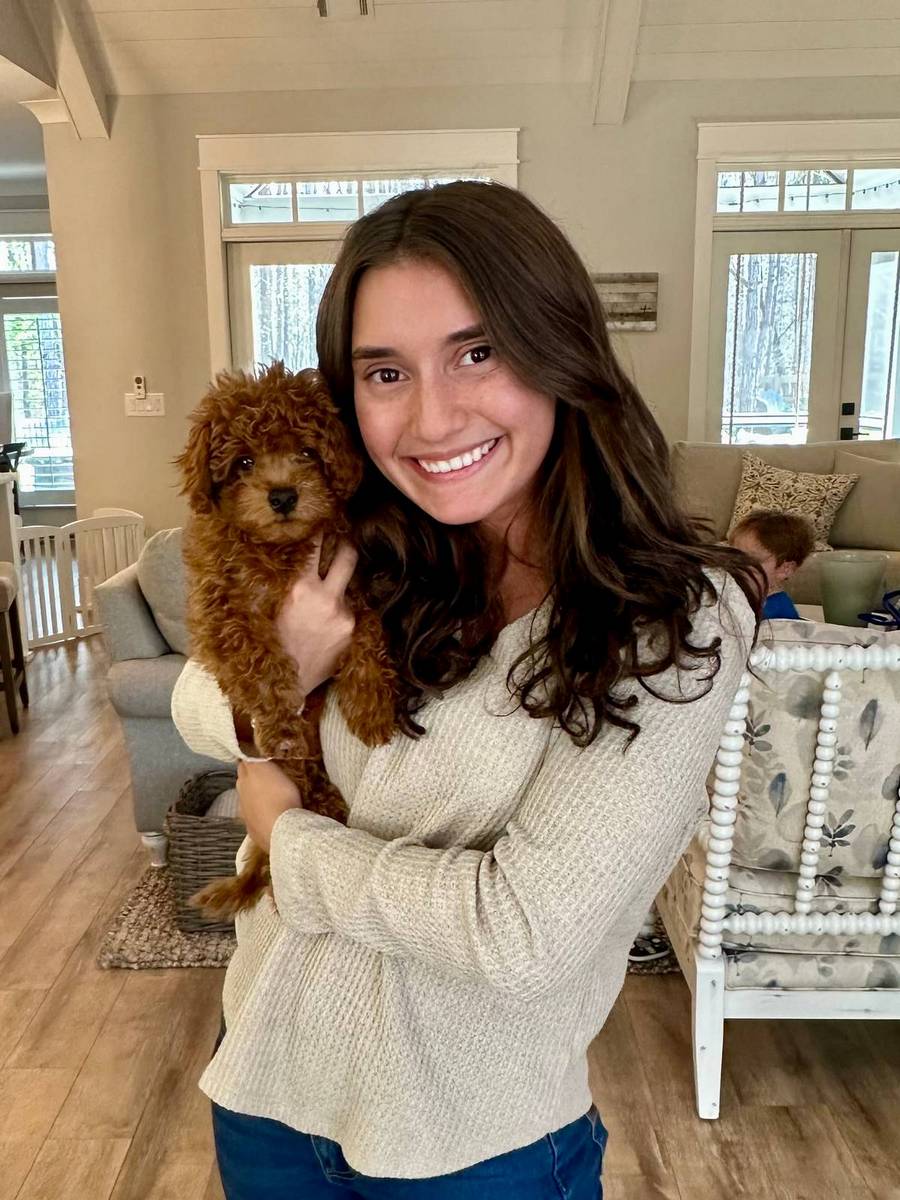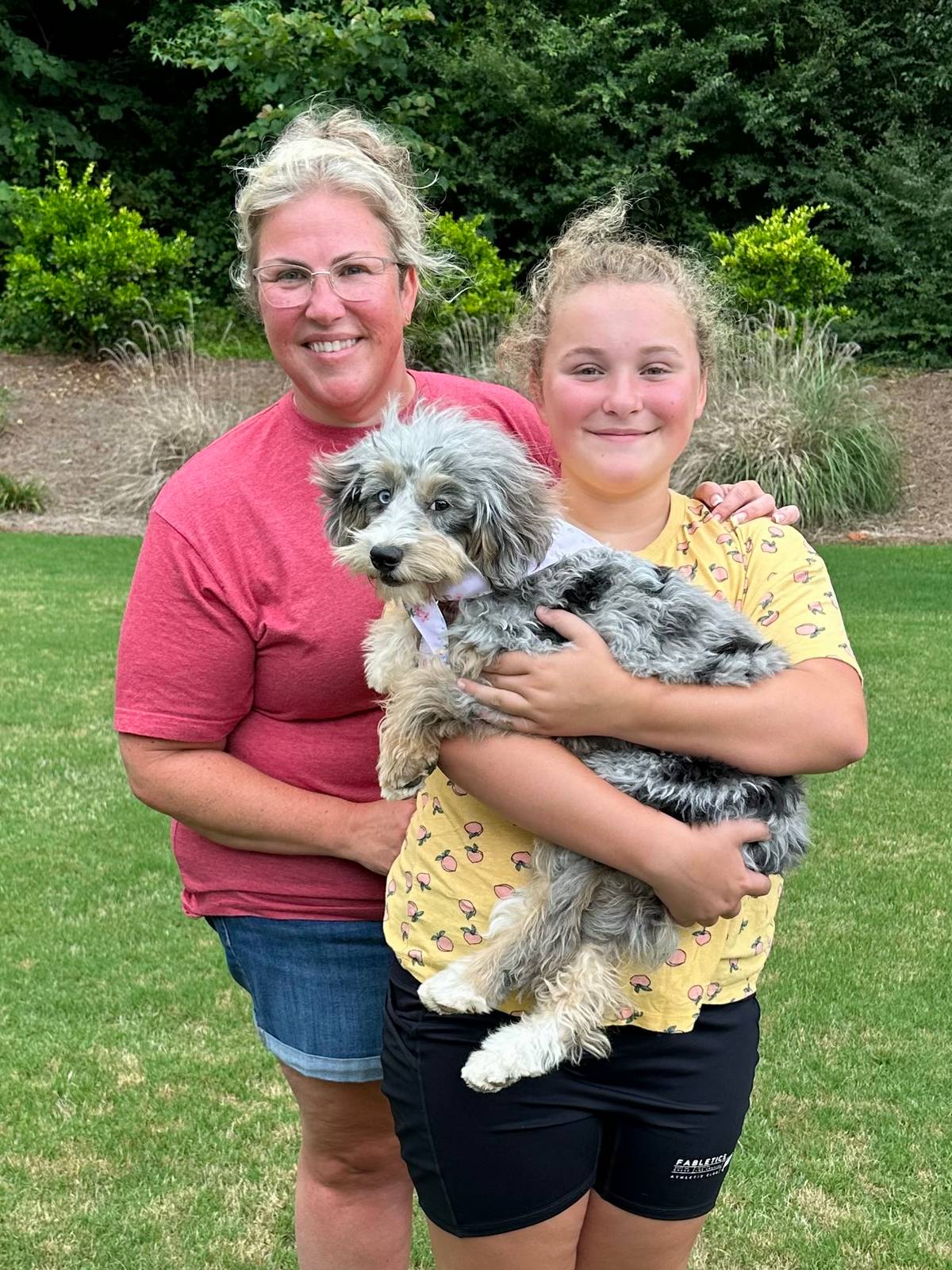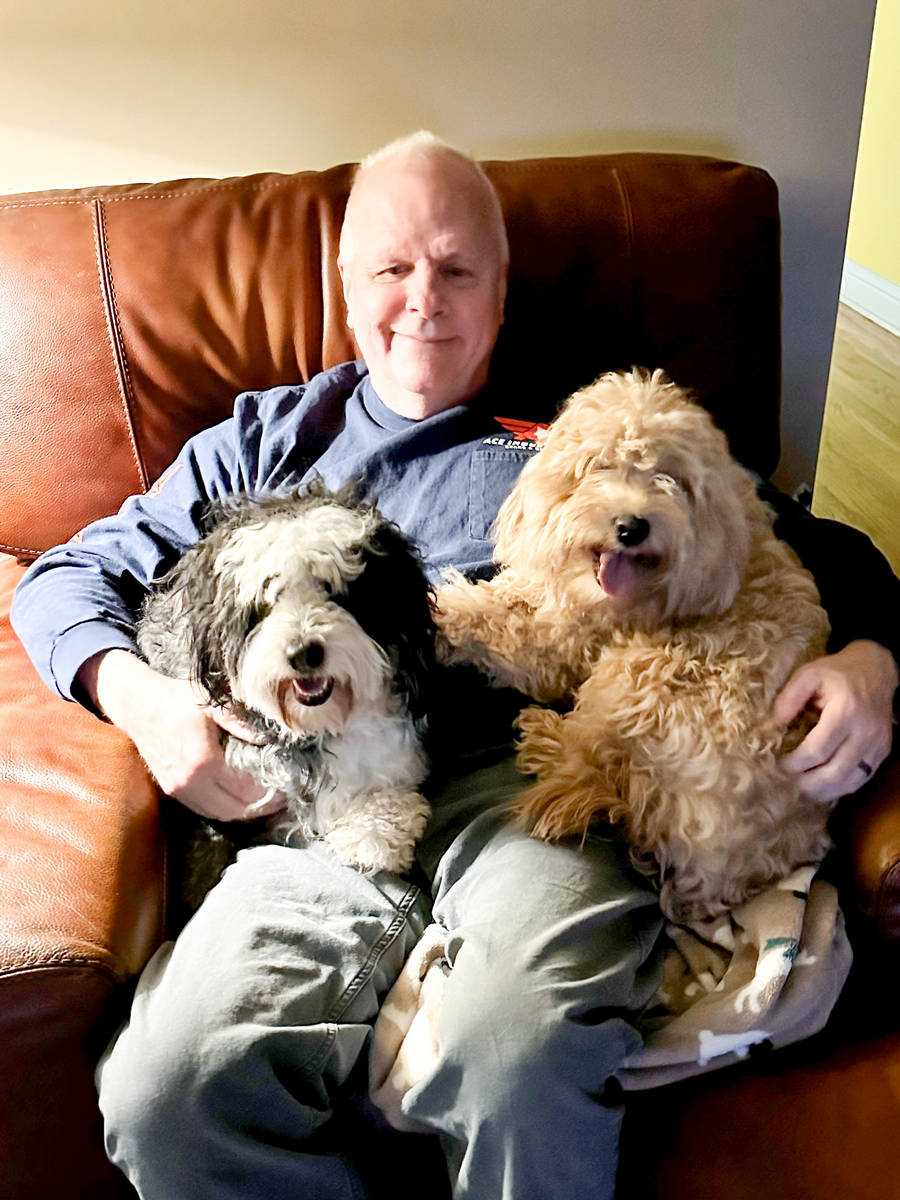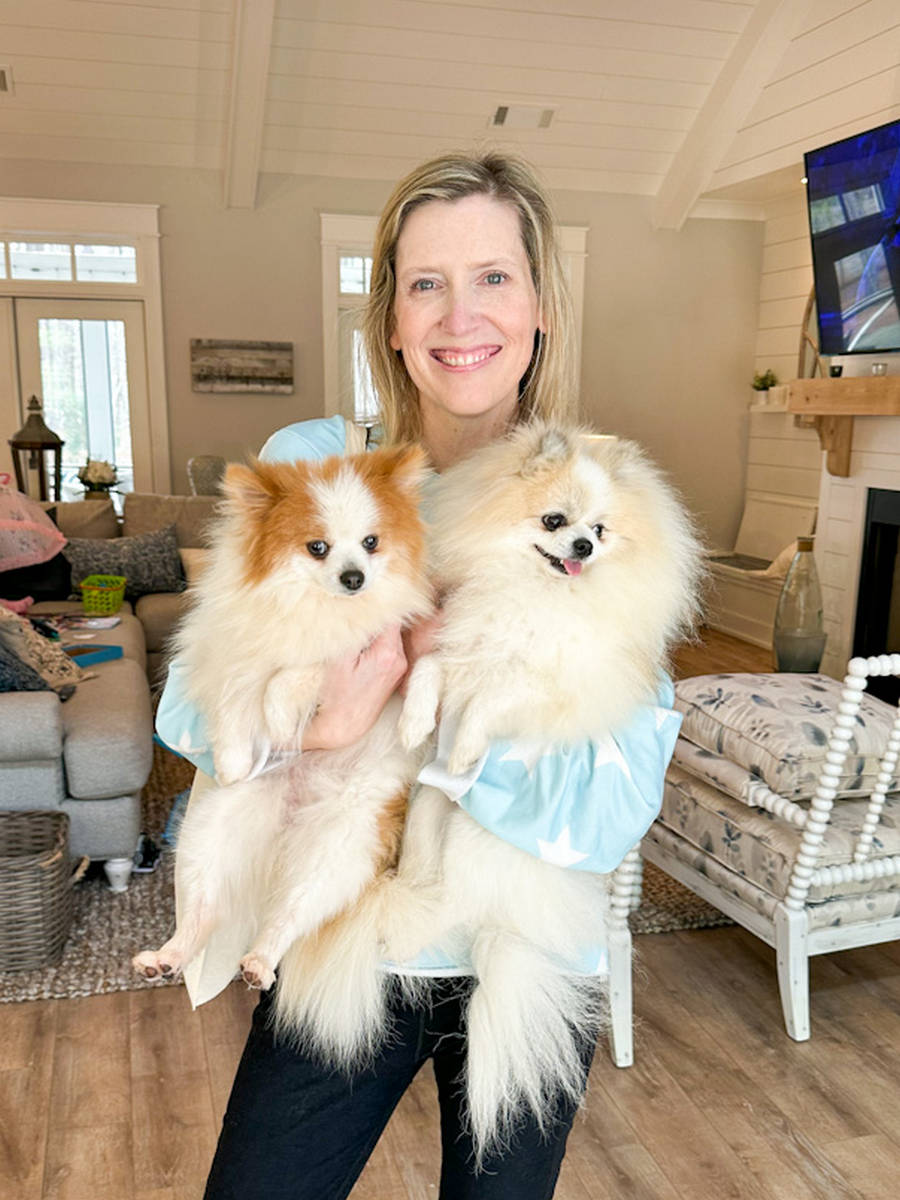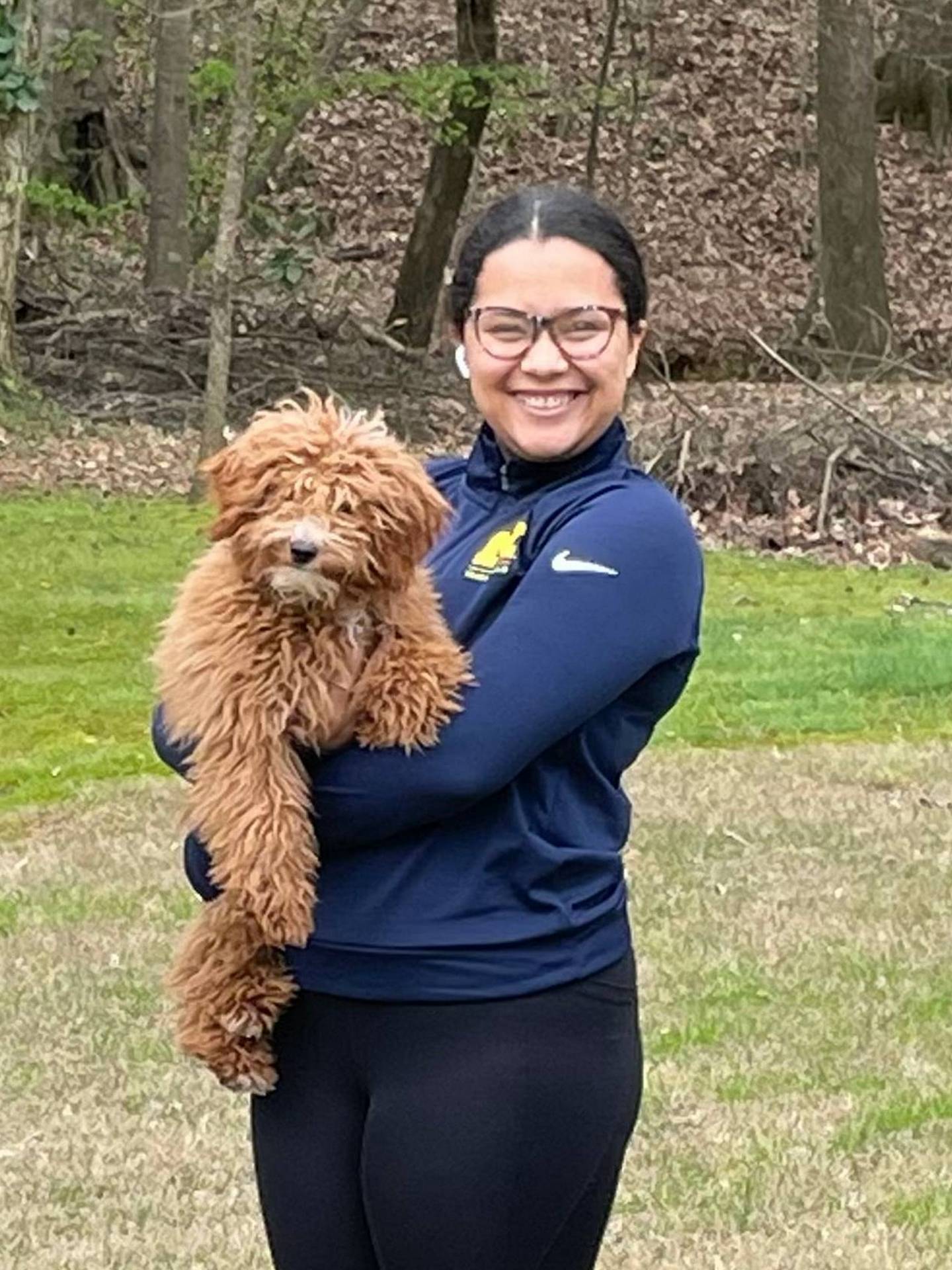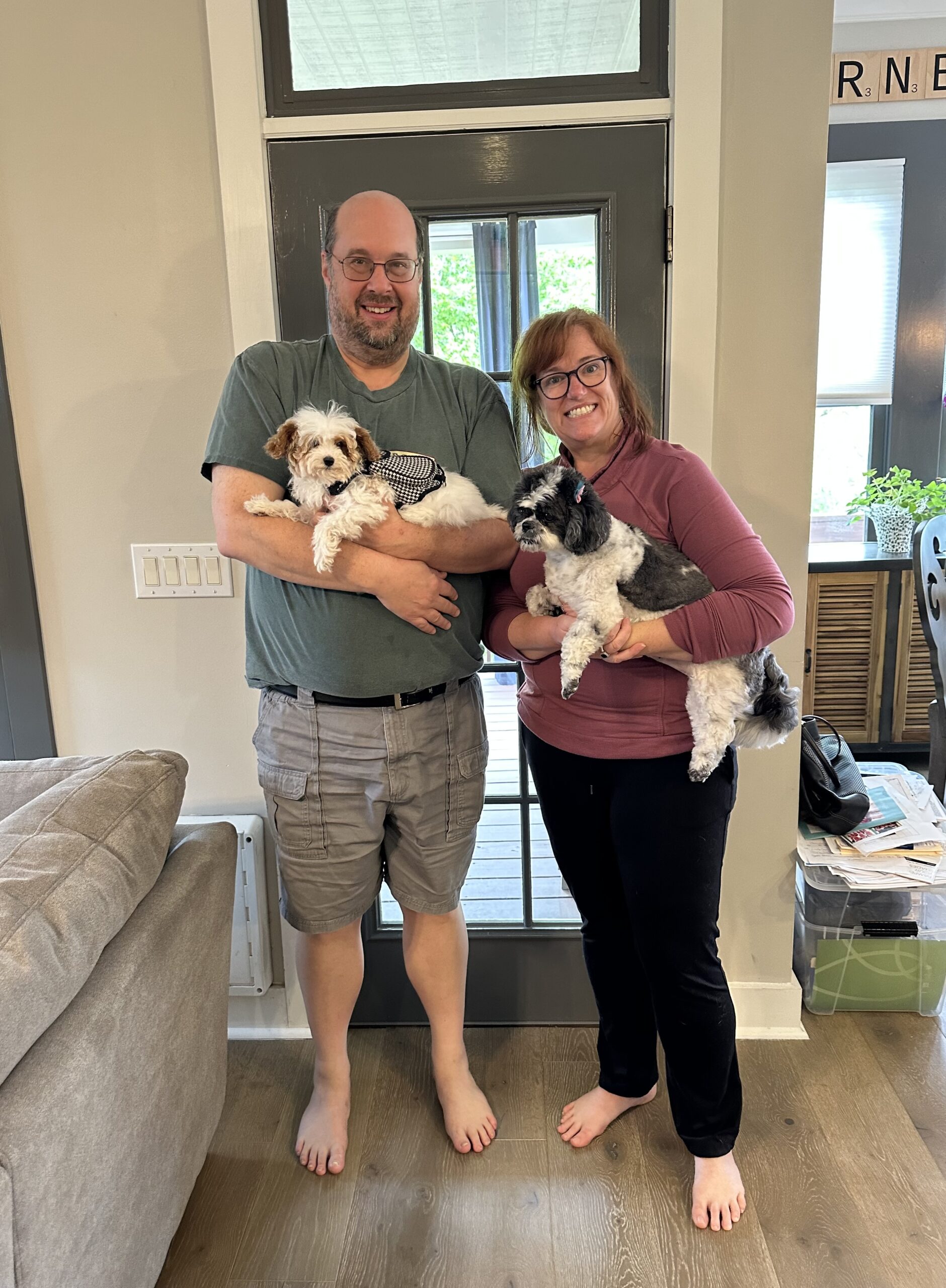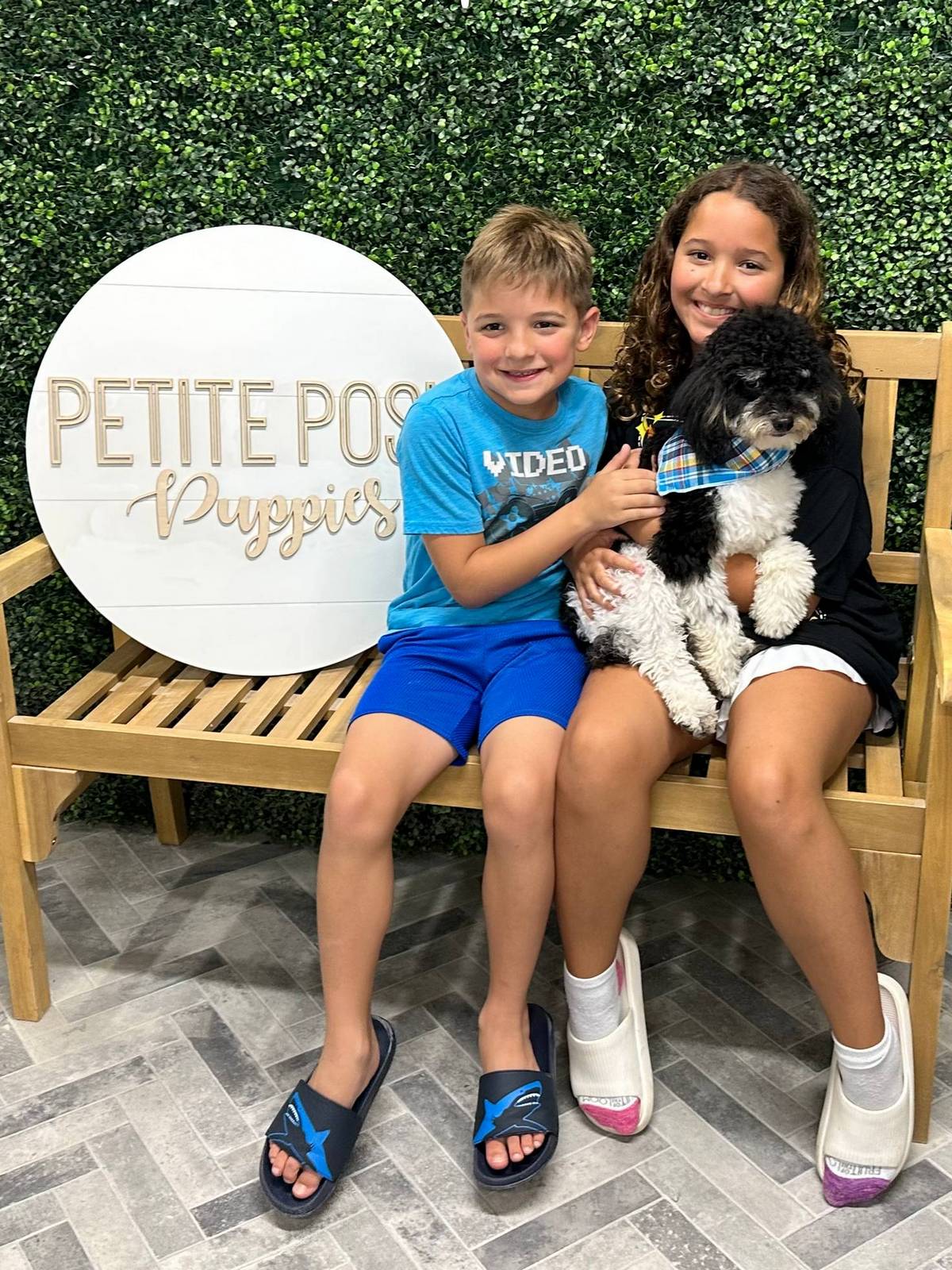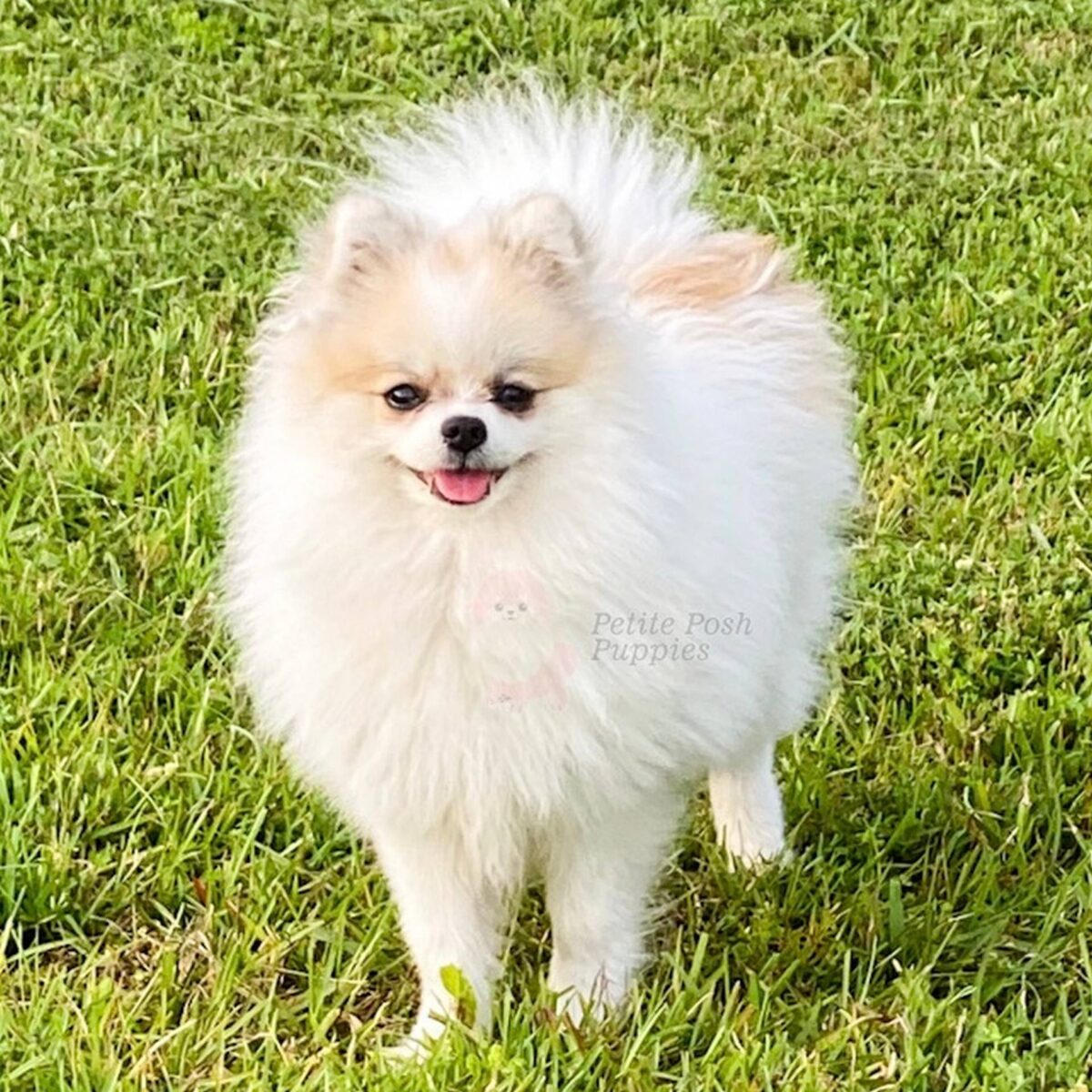 Roxy
Roxy is a gorgeous Parti colored Pomeranian. She is fully grown and only 7 pounds! She is already house and crate trained! She is sweet, playful, and snuggly. Roxy is great with our other dogs and my young kids. She will make an amazing addition to her guardianship family! Roxy is $800. DOB 10/6/22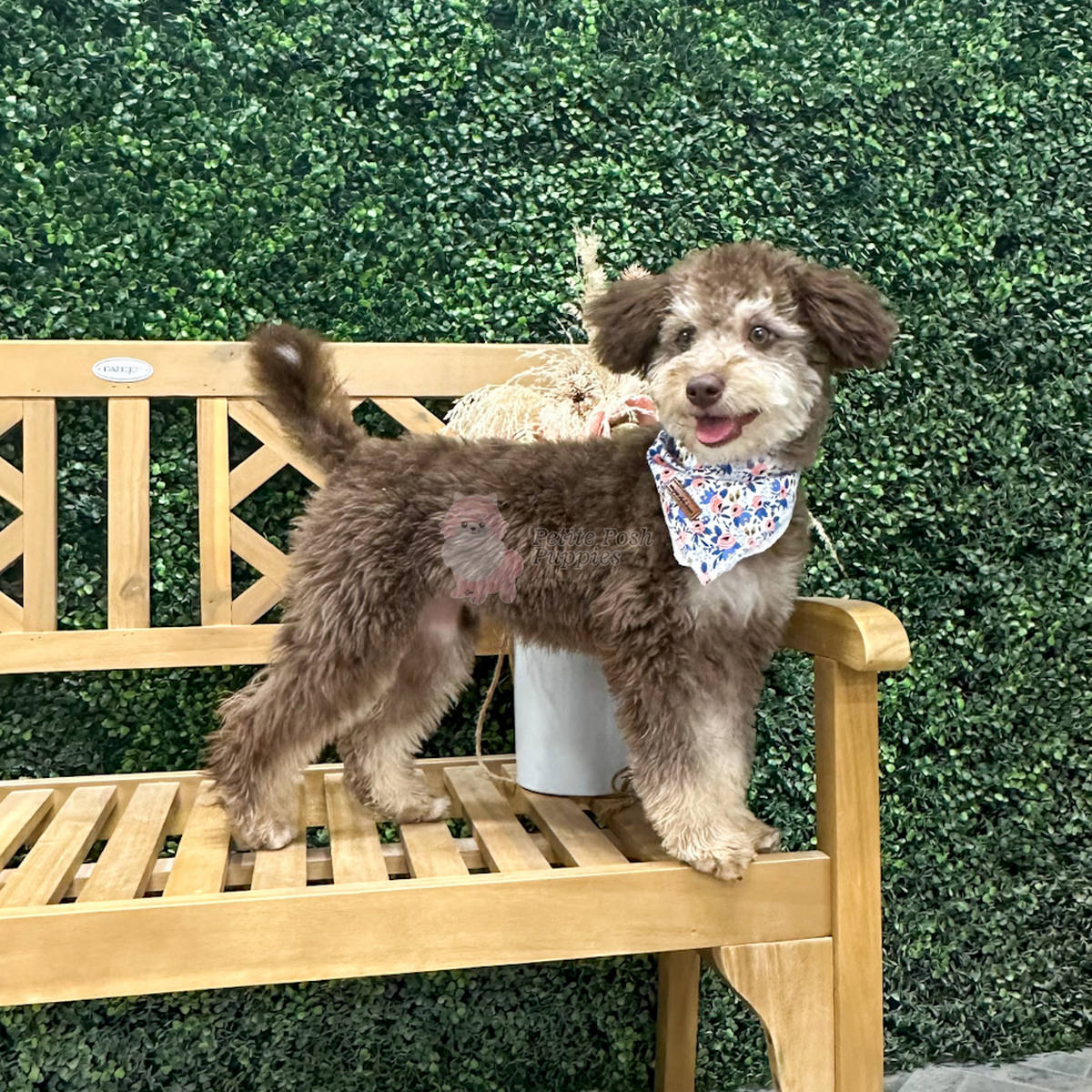 Sandy
This little girl literally smiles! She is the most lovable little thing. Just follows us wherever we go. She is a joy to have around! Sandy is a gorgeous CKC Chocolate-Tri colored F1B Mini Bernedoodle with green eyes! She's stunning! We expect her to be about 18lb when grown. Sandy is $800. DOB 1/5/23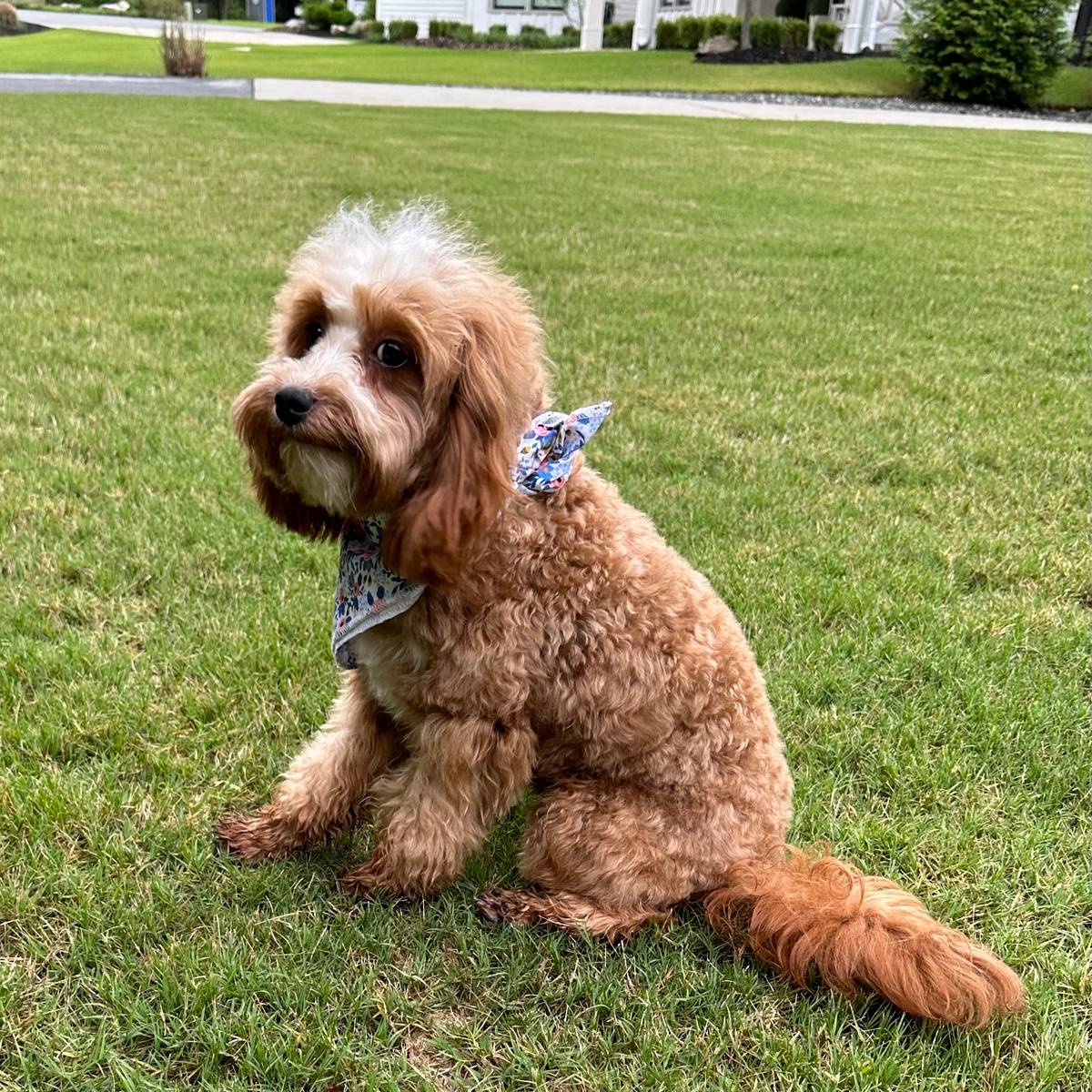 Scarlett
Our sweet Scarlett will warm your hearts and home! She likes to play fetch with her rope toy, but if you would let her she would just sit beside you all day and snuggle. Scarlett is a 13lb F1 Cavapoo. She is $800. DOB 4/7/22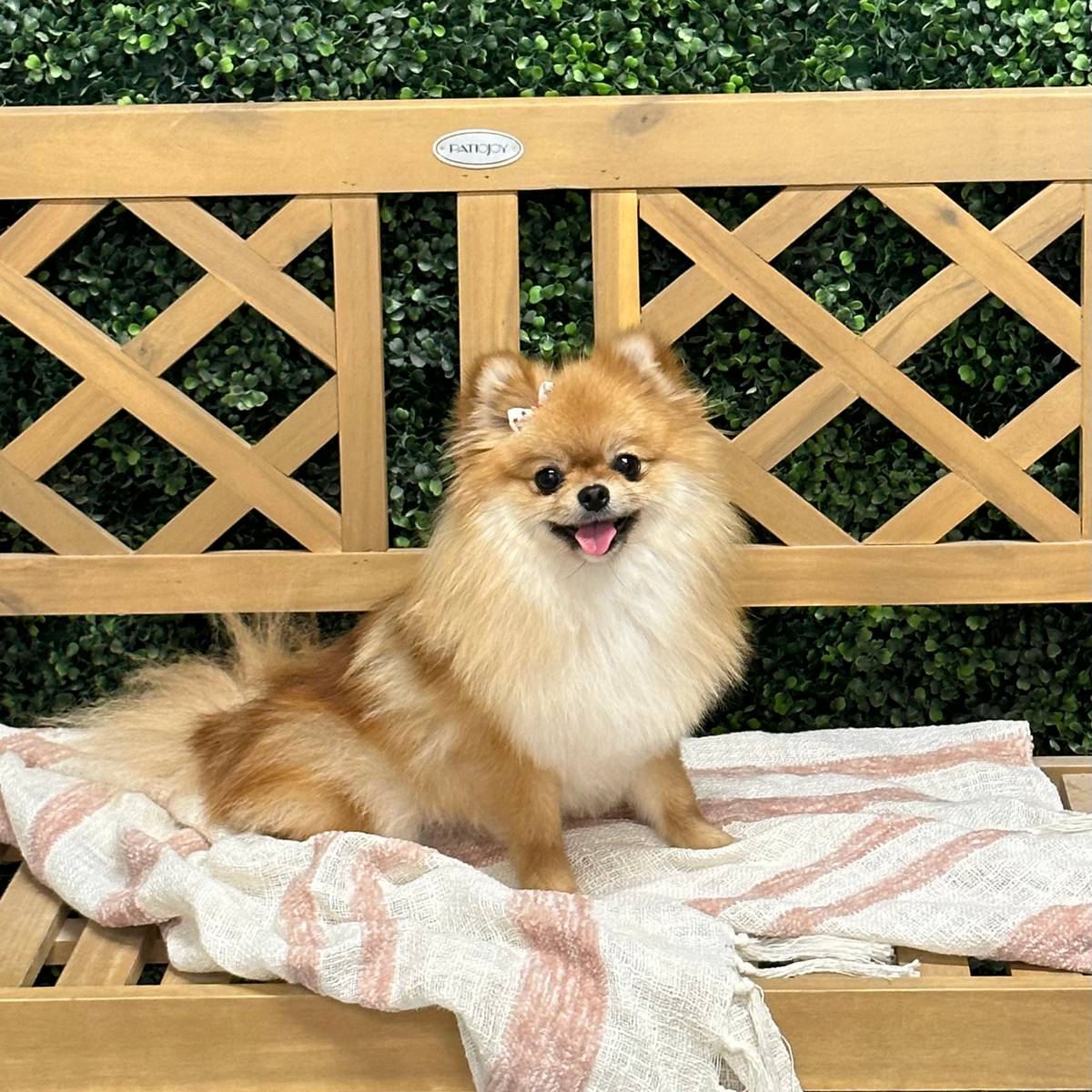 Nikki
Nikki is a tiny orange sable Pomeranian. She is fully grown and only 5.5lb! What a baby doll face! Can't get any sweeter or cuter than this little princess! Her cute/sweet demeanor creates love at first sight for everyone she meets! Nikki is good with kids and other dogs. Nikki is $800. DOB 1/20/21