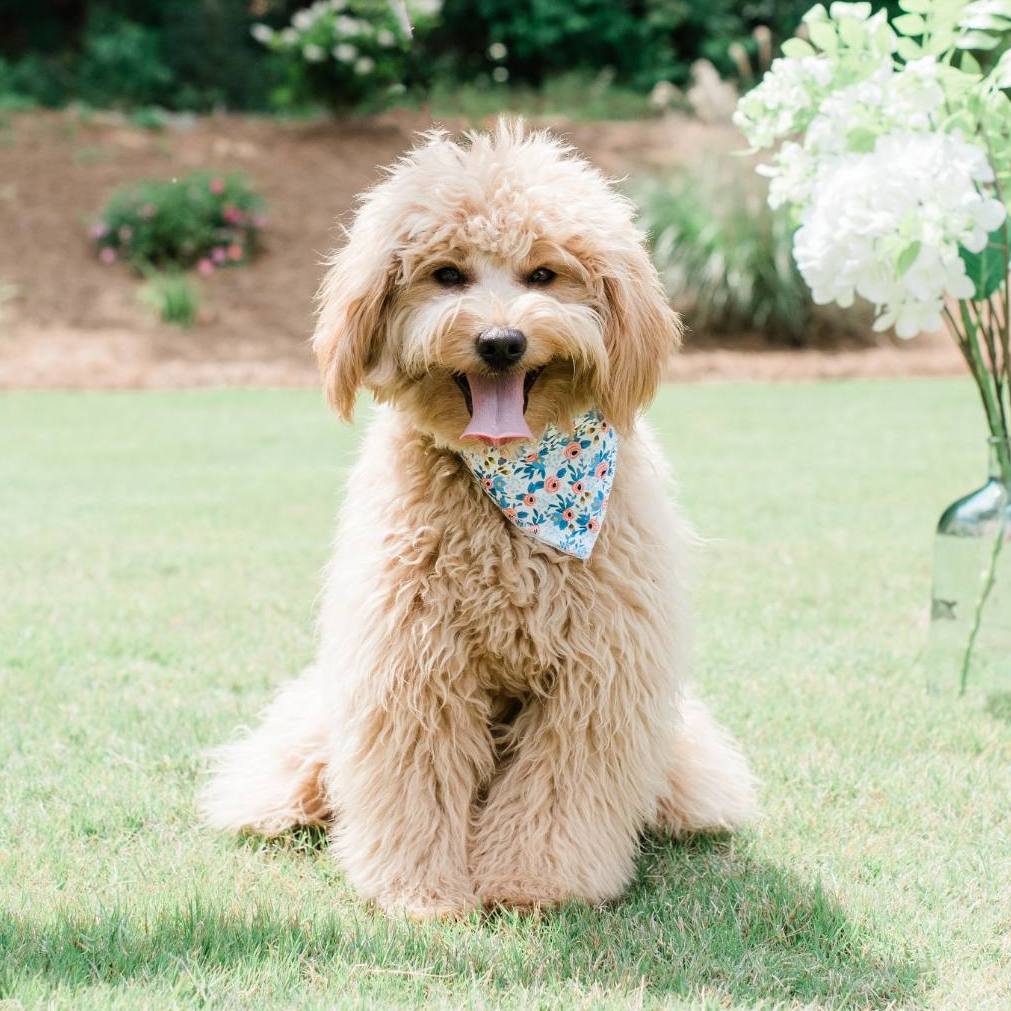 Skye
Skye is the sweetest! She just wants to be loved on and petted. She thinks she's a lap dog. She will hop in our lap, lay her head down and love every second of it. Skye is a 23lb F1 Goldendoodle.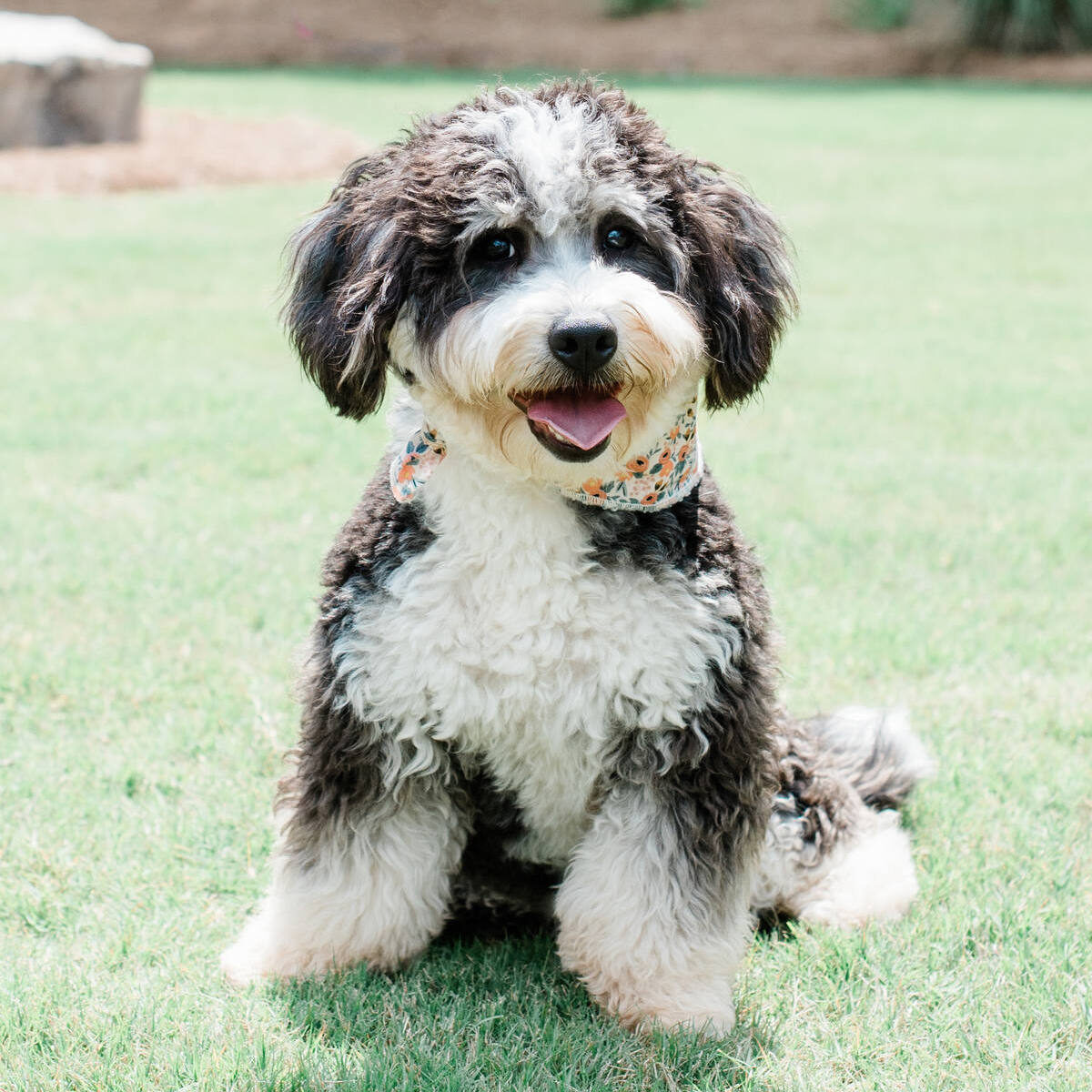 Gracie
Gracie is full of energy! She loves food! Her bowl is always the first one to be clean! She loves running around playing with our other doodles. She is such a fun little girl. Gracie is a 28lb F1 Bernedoodle.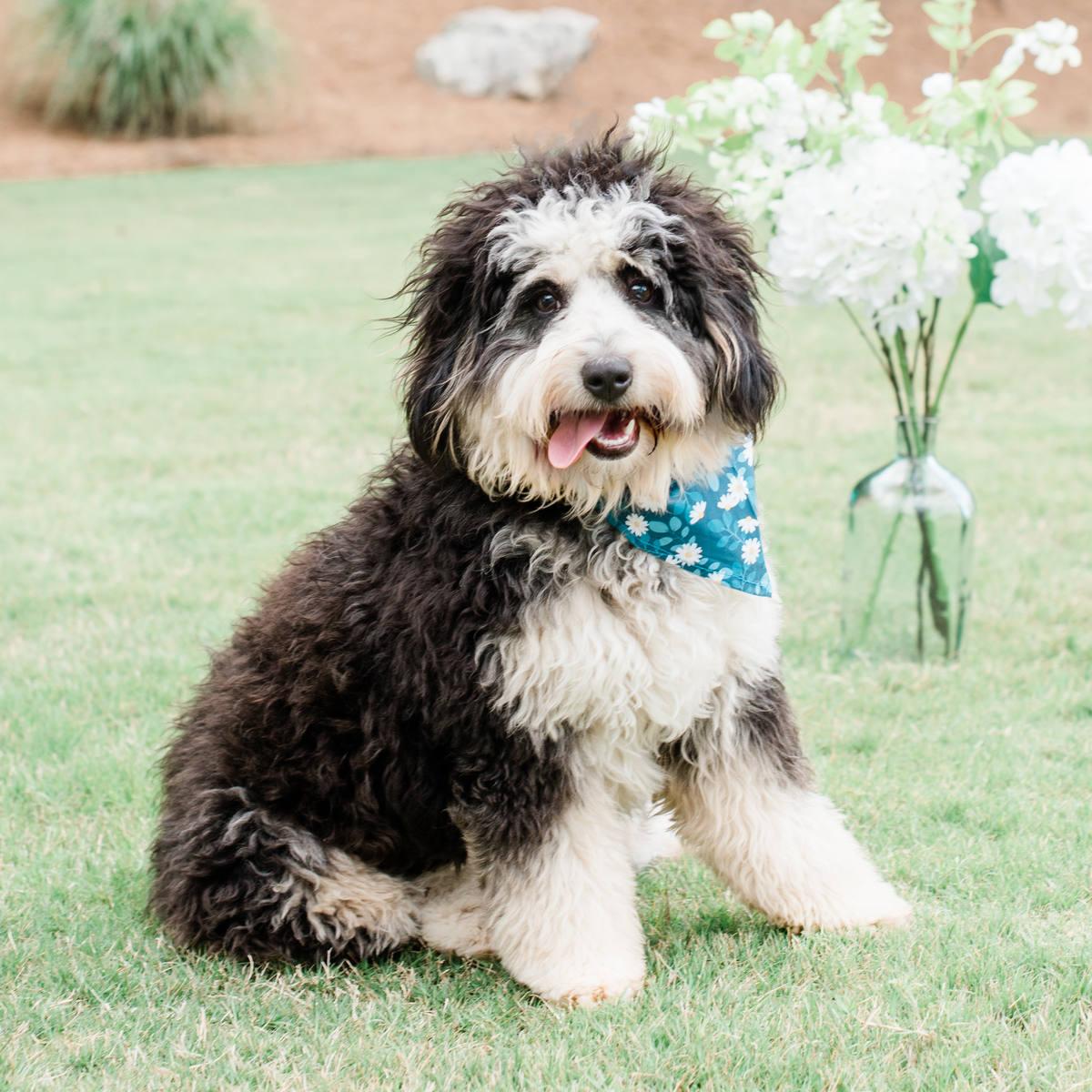 Bella
Bella is the gentle giant of our shed (all 30lbs of her) She is playful but sweet and gentle. She loves bones and any type of toy. You will find her right smack in front of the fan during the summer. Bella is a 30lb F1 Bernedoodle.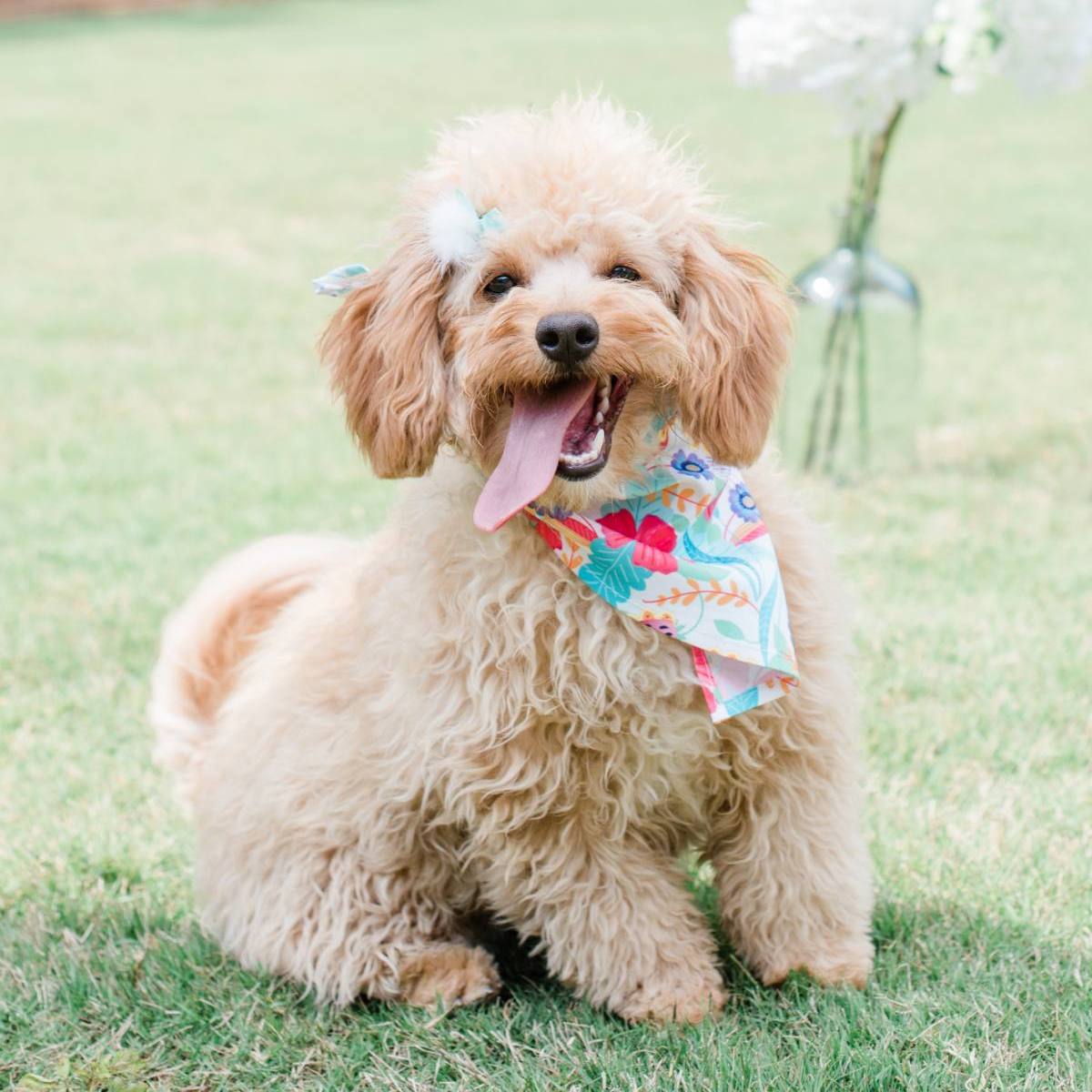 Lyla
Lyla is Layla's sister. Lyla is a 12lb F1B Goldendoodle.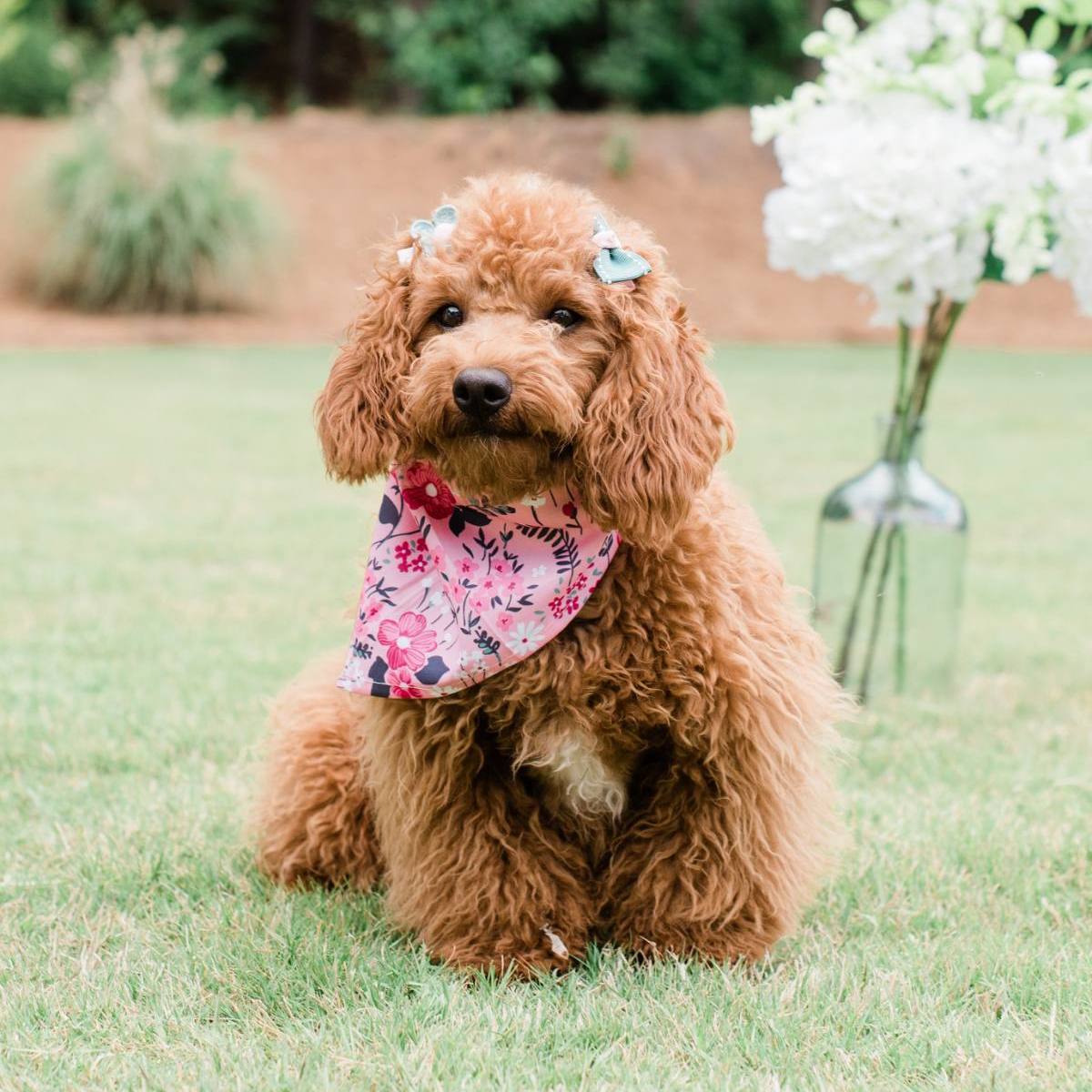 Layla
Layla is a 13lb F1B Goldendoodle.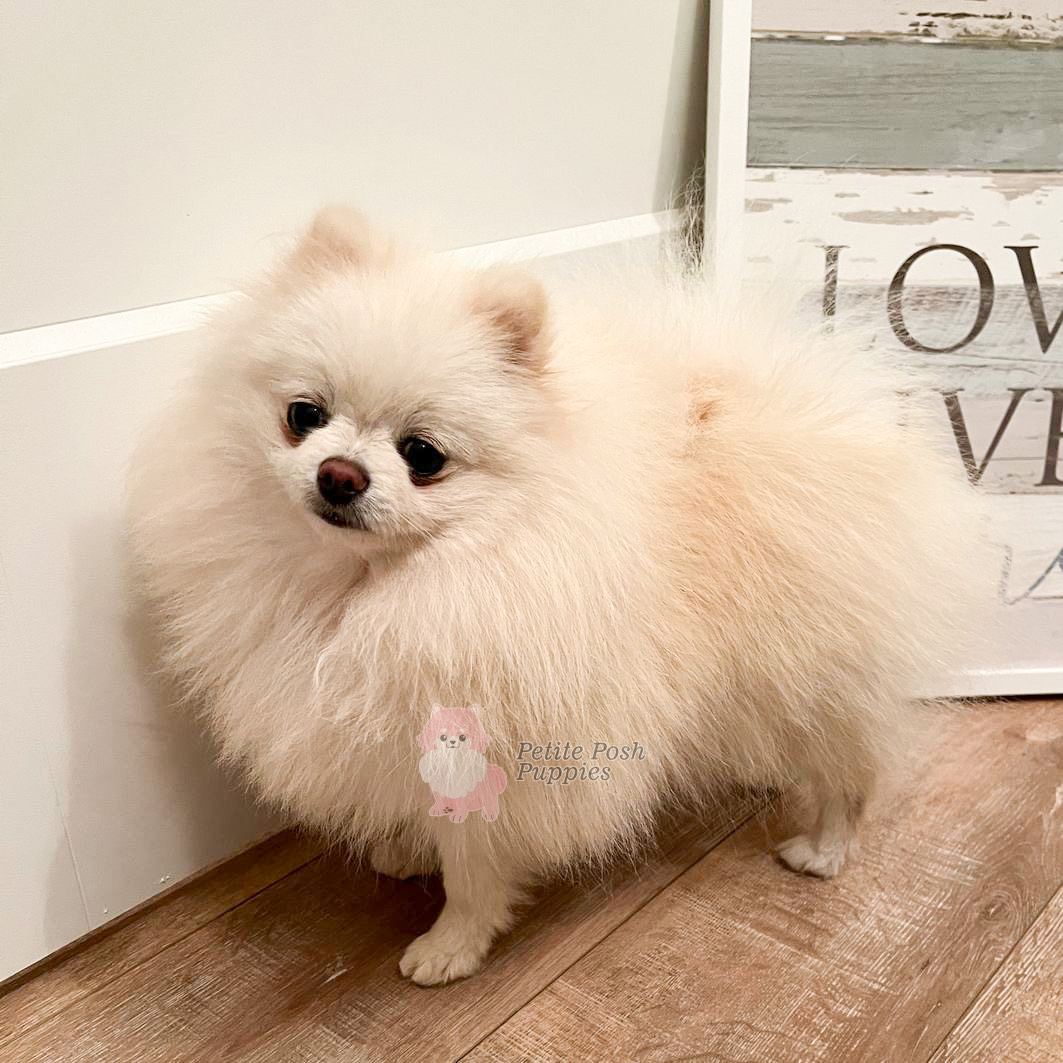 Minka
This tiny little sweetie leaps into your arms every morning. Then she lays in your arms like a little baby for her tummy rub…so cute! She is our most petite Pom mom and has a precious little face! She knows she's a beautiful little girl…inside and out!! Minka is a 4.3lb white Pomeranian.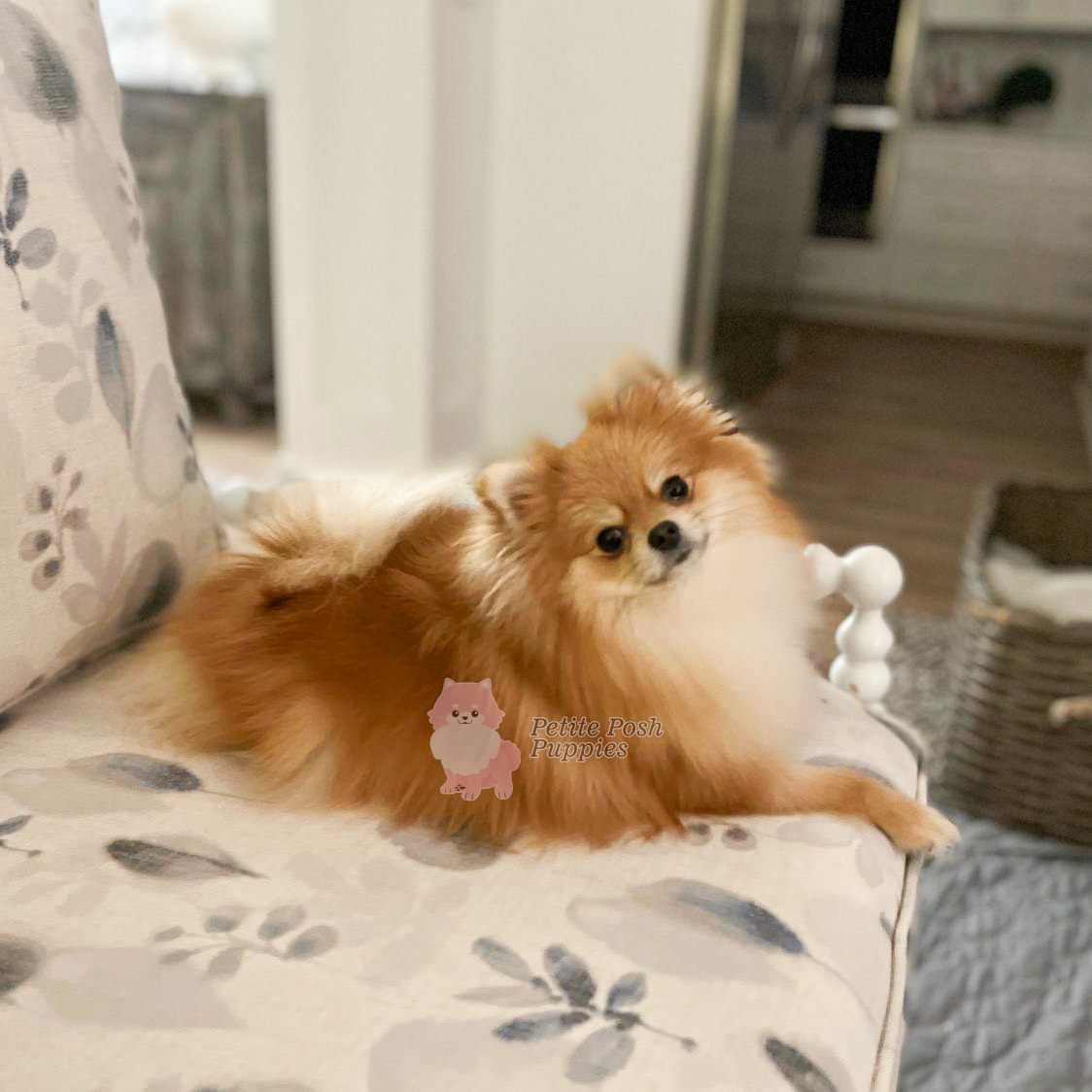 Nala
Nala is our pretty little orange sable girl. Nala loves children especially babies. The only problem is she thinks she's supposed to give them lots of kisses 🙂 She is our little sweetheart full of love! Nala is a 5.9lb orange sable Pomeranian.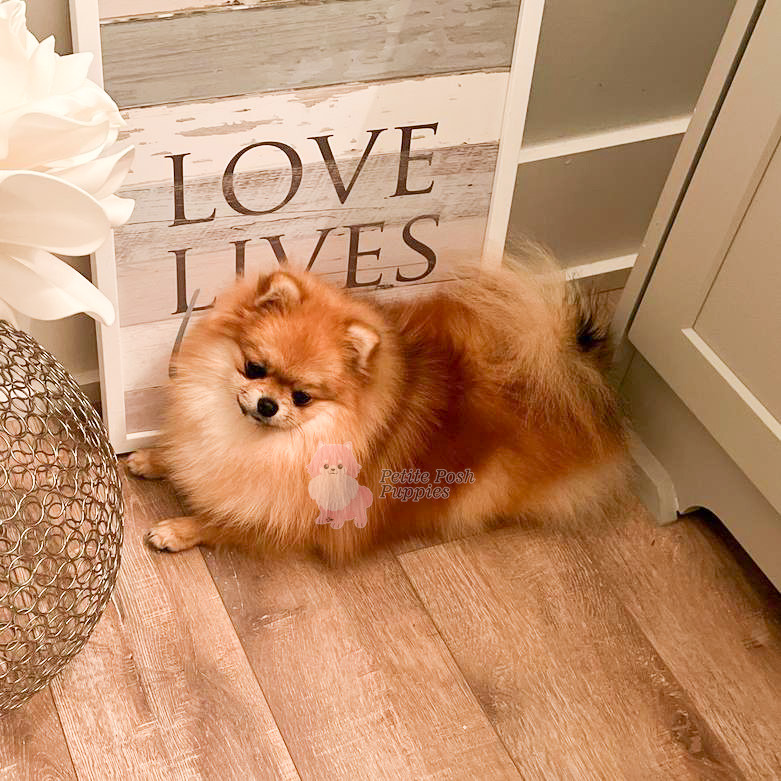 Nikki
What a baby doll face! Can't get any sweeter or cuter than this little princess! Her cute little demeanor creates love at first sight for everyone she meets! Nikki is a 5.4lb orange sable Pomeranian.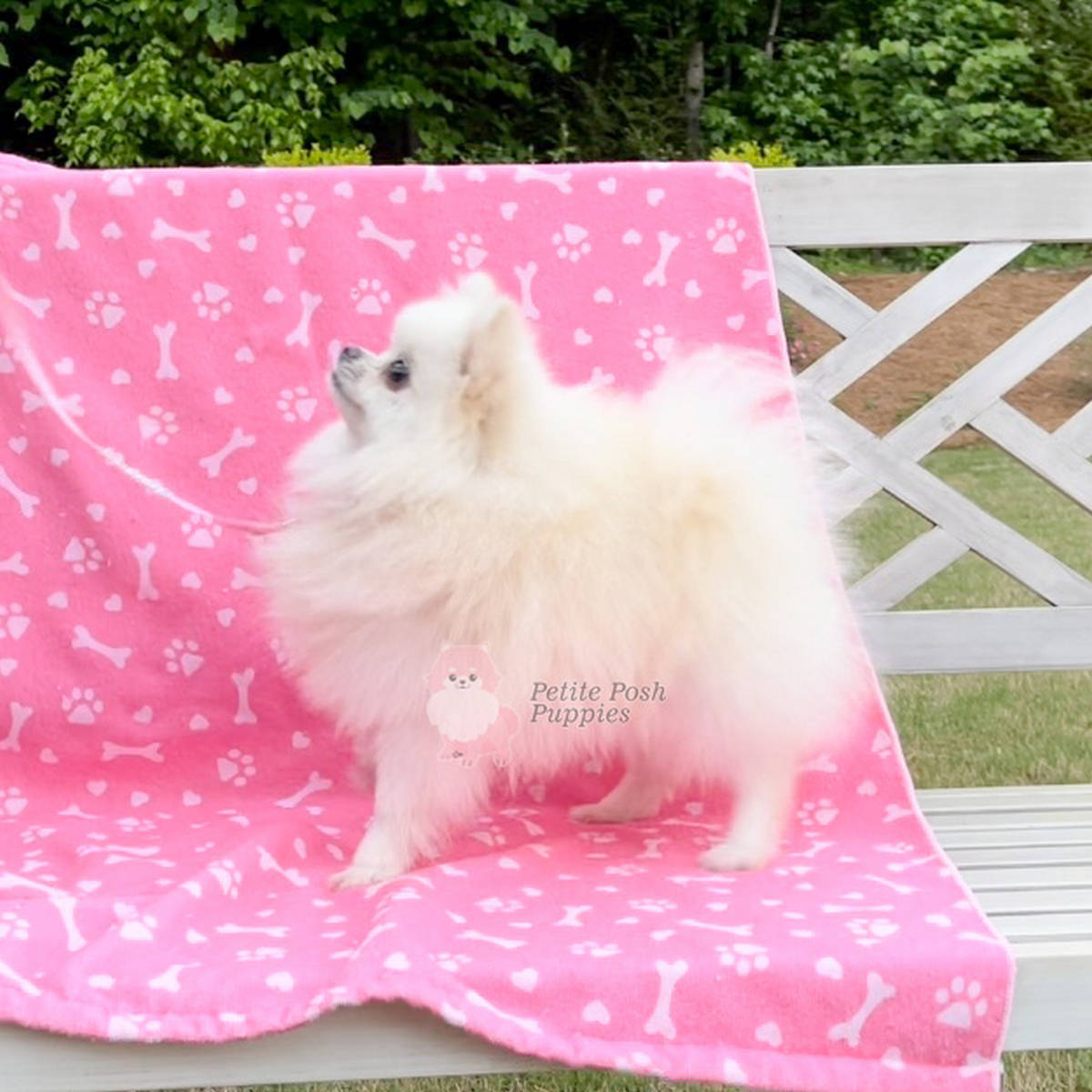 Chloe
Chloe is a 4.4lb white Pomeranian.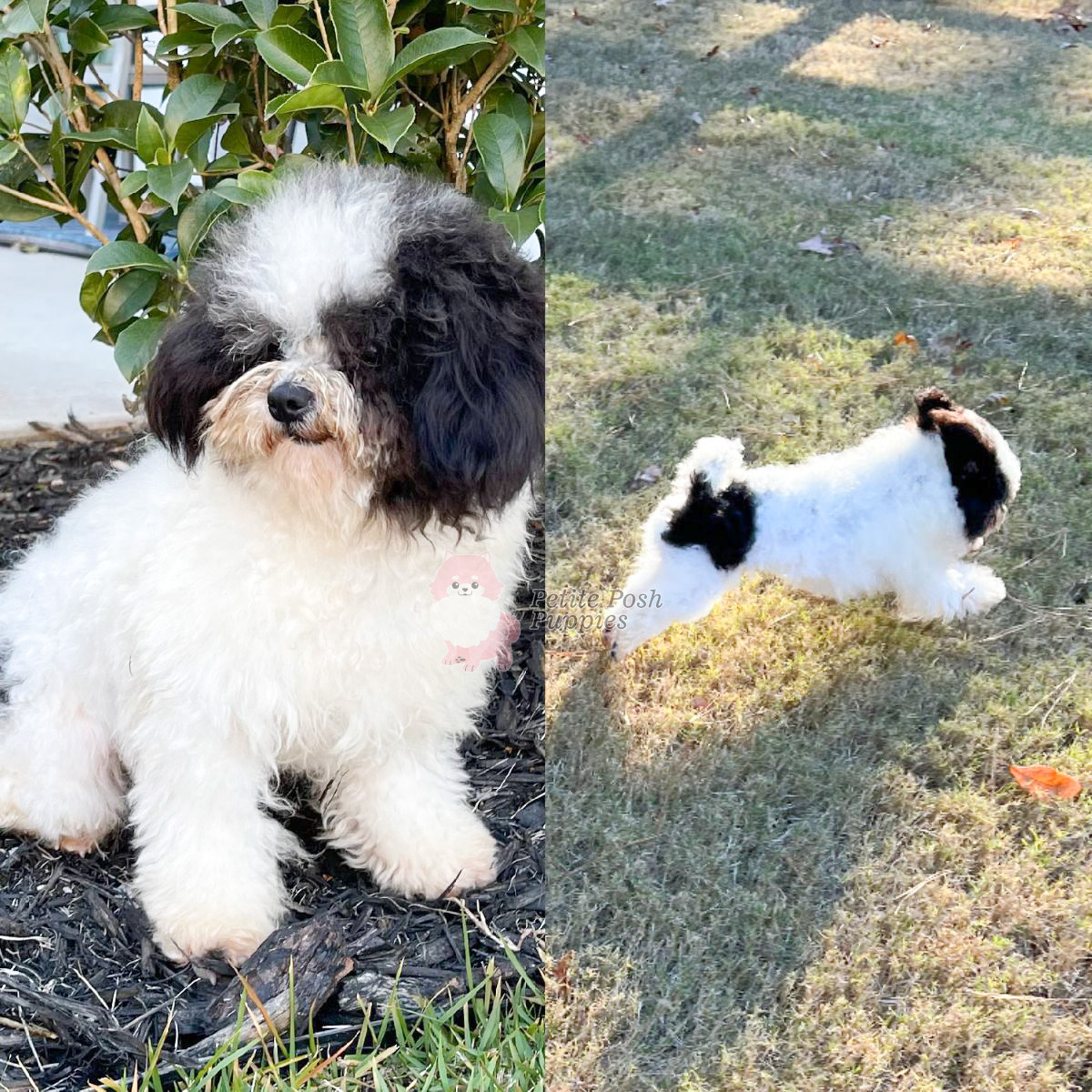 Inky
Inky is a 4.6lb black and white parti colored toy Poodle.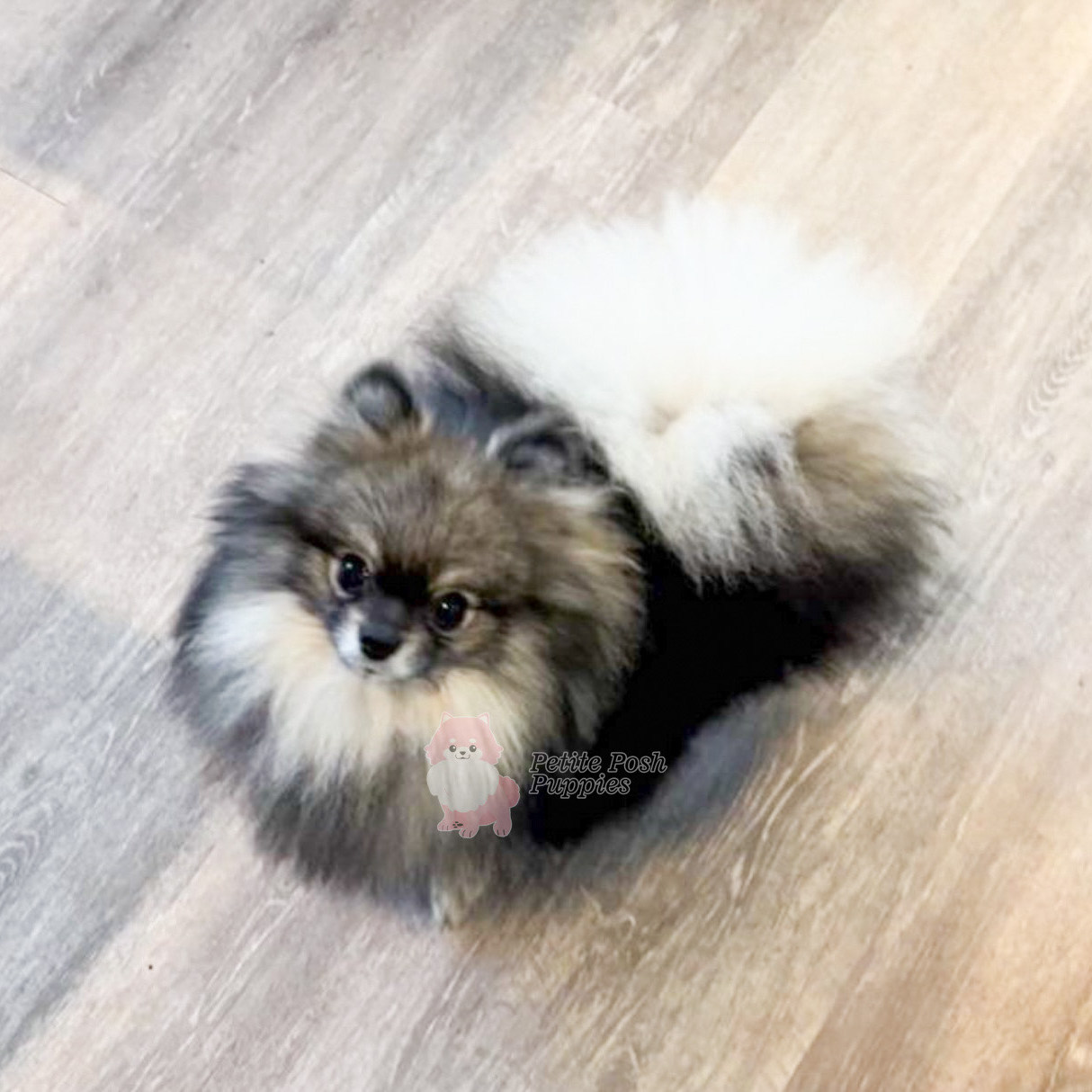 Chaz
Chaz is a 4.5lb wolf sable Pomeranian.
All of our dogs have been genetically health tested. We make sure before breeding that our moms and dads will make healthy puppies for you and your family to love and enjoy for many years to come.